Here's my tip and a nod to the great work of
@turbguy
with a bonus for
@The Hat
, no extra charge. If only we met to try these beauties.
First up, an 8 year old sipping
Bourbon from Cleveland (!)
ready to come out from quarantine.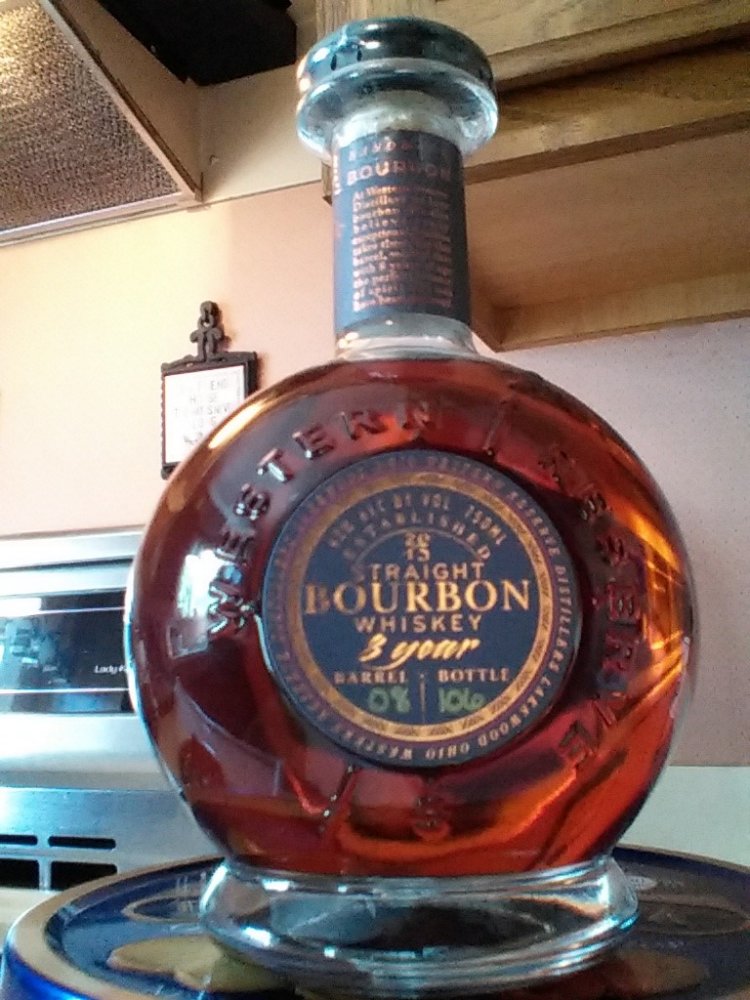 Smooth as the dew from the field of clover in the morning sunrise over County Wicklow.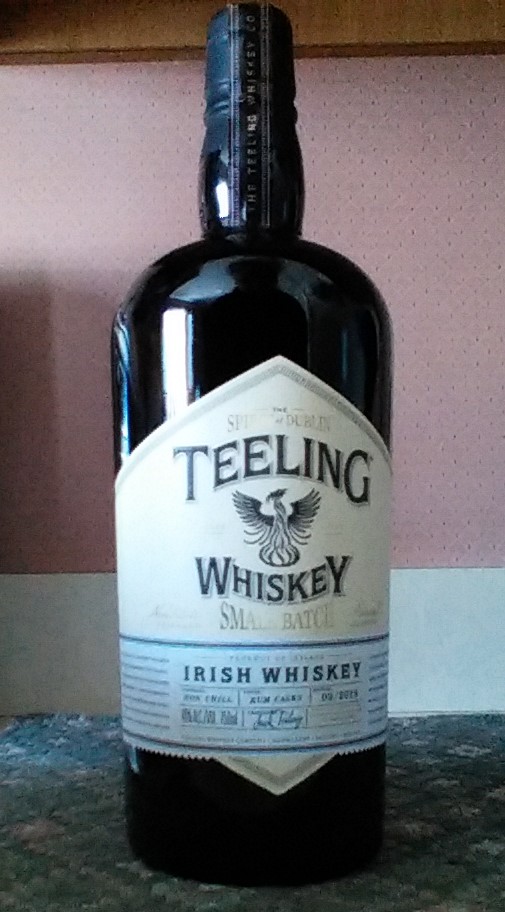 Pictures courtesy of my old Kindle.