Joined

Jan 18, 2010
Messages

13,115
Reaction score

6,814
Points

433
Location
Printer Model

Canon/3D, CR-10, CR-10S, KP3


Just for curiosity I bought a CLl-65 cart from Canon and decided to see what the differences were between this new cart and the older CLl-8 and CLl-42.

First off it had 12.5 ml of ink inside so I removed the ink using an elastic band, a screw and a kitchen paper towel attached to the carts ink outlet and left it over night to drain completely.

I cut the cart up in pieces but because it was black you can't see clearly it's makeup in a photo but it was identical to the CLl-8 cart, but for one exception, there was no prism present, that's it, nothing else to tell.

I first did a test fit in my iP4500 and it excepted the shape and size as if it was a CLl-8 cart, but of course the chip showed an error as you'd expect.

Now the chip on this cart is similar to the new chips on the Pro printers, I reckon it won't be cracked, but you may get a one-time chip out of China at a later date, but be warned because this new printer will use internal software controlled ink monitoring, just like the Pro 10..

I tested the chip with 3 different resetters and none of them got as much as a twinkle out of it, the chip registered nothing from any of them..

Because the photos I have of the cart were less than adequate I included this excellent post by @paulcroft from (2011), this show the inside of this cart properly..

https://www.printerknowledge.com/threads/a-bci-6-cartridge-opened-up.5492/post-39688
P.S it was a total waste of money..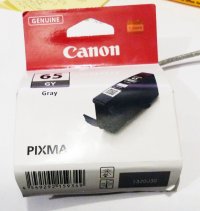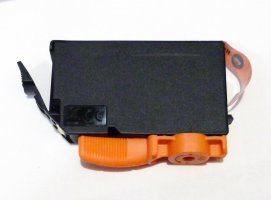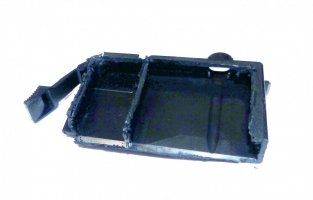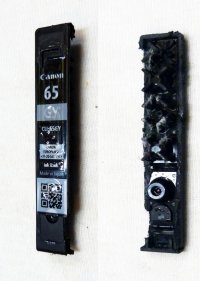 click to enlarge..