Joined

Oct 18, 2021
Messages

19
Reaction score

8
Points

10
Printer Model

SC-P600
Hello dear forum,
I have been printing quite successfully with my Epson SC-P600 for the last 2-3 years. I almost exclusively print in advanced B&W mode. I use OEM cartridges.
There was an issue with a clogged PK nozzle a few weeks back, which was fixed with repeated nozzle cleaning cycles over a period of a few days.
The process used up quite a bit of ink which has caused me to replace Cyan and Yellow cartridges. All OEM and bought from reputable sources.
After several cleaning cycles the nozzle checks returned to true and I was able to print a few A3 images without issue.
Now, suddenly, I get BW images with a distinct blue tint. Repeated nozzle checks came out pristine!
The problem persists for 2 weeks or about 5 A3 prints now.
Here is an image I had printed a few weeks back. Almost exactly the same file (slight shadow increase, all else equal except dimensions). Same paper. Same settings. Top old, bottom today.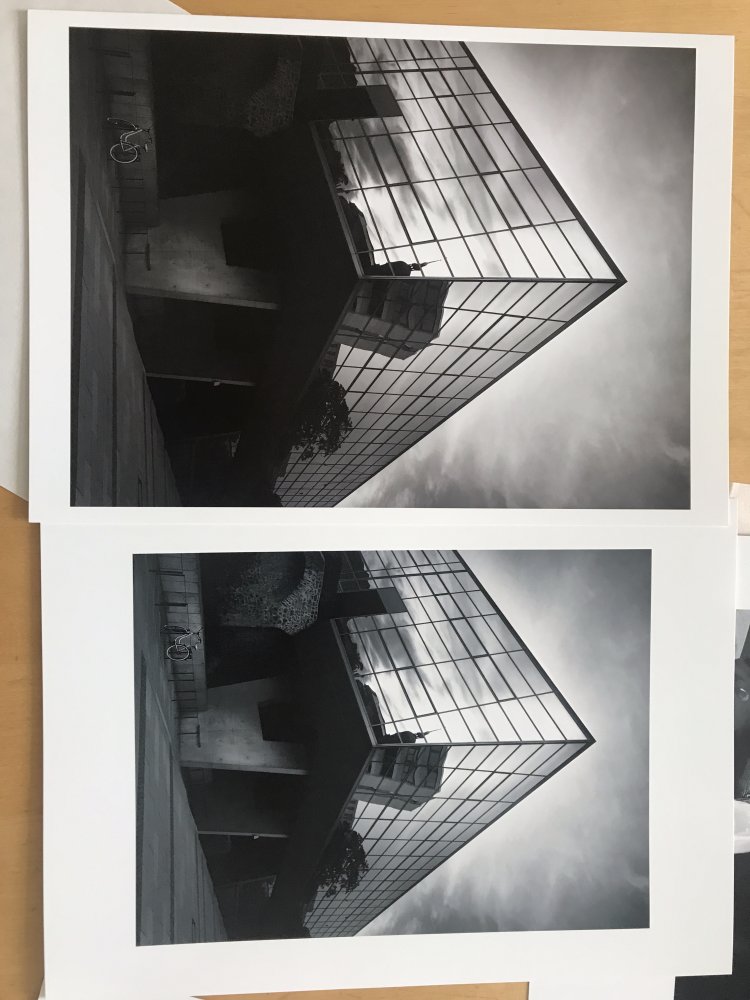 Here is what I attempted so far (chronological order)
printed about 5 A3 + 5 A4 images without success (was suspecting paper issues)
printed a standardised reference BW image from the web - blue color cast
printed a standardised reference color image from web with printer manages color - blue color cast
printed using ICC profile - even stronger blue color cast
printed from different machine with windows as opposed to Mac - blue color cast
de-installed and re-installed Printer driver
replaced VM cartridge just to be safe
shaken all cartridges lightly
performed cleaning cycle
repeated nozzle test - all pristine
I used an office grade scanner, loaded the scan to affinity and used color picker as an indication for the extend of the color shift.
It seems I am off by 8M and 12C to get decently neutral results. If I punch that into the ABW driver color adjustment, results become acceptable.
I am concerned though: This shouldn't be necessary, right? Even if I were to compensate for that in the driver, this would essentially make it impossible to use ICC Profiles for papers if I ever wanted to. I am also stumped by the repeated nozzle checks which come out as
pristine
. It seems like a color mixing problem.
Is it normal for a printer to shift in color this much?
Thank you very much for any assistance.
Attached the scans. Not ideal setup, but comes close enough to what I see with my eyes.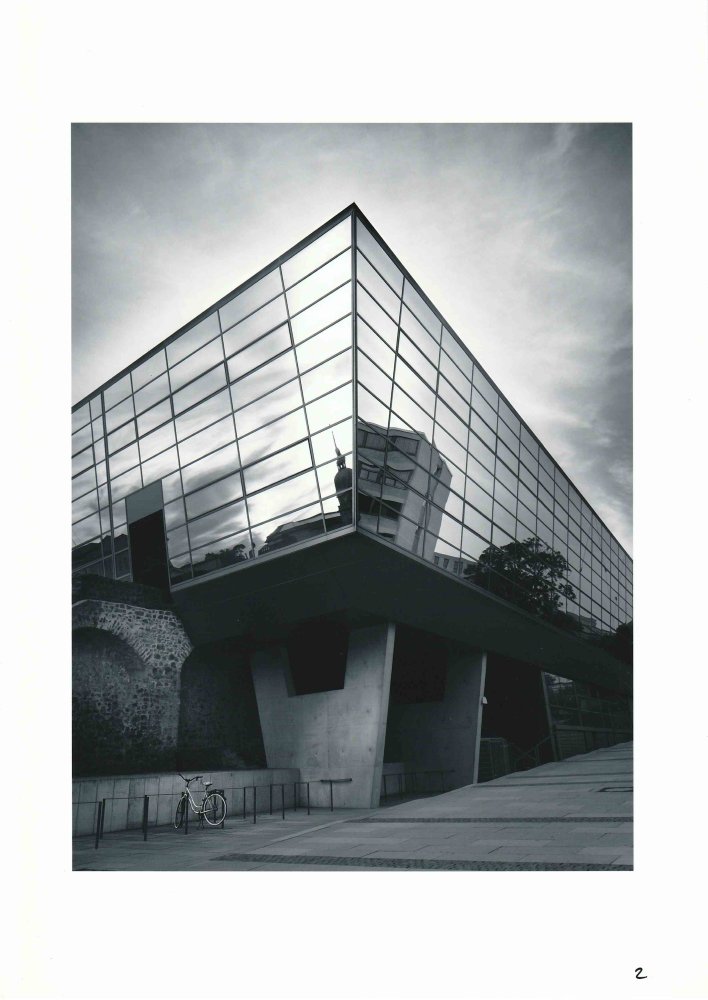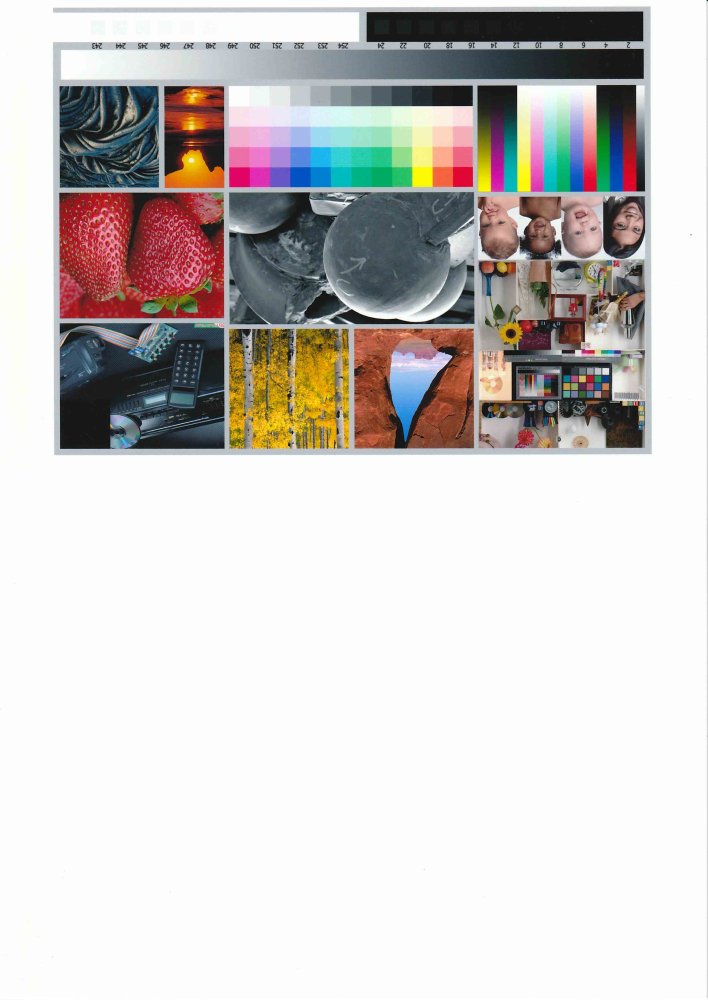 Last edited: