Joined

May 16, 2013
Messages

100
Reaction score

57
Points

133
Printer Model

Canon Pixma Pro-100
Here is the first few results of the Boading Giant Image swellable paper verses Canon Semi Gloss microporous paper after over 4 months of exposure to light and the atmosphere. The printing in all cases was done using after market dye inks produced by Precision Colors.
The test was started 20-11-17 and I shut it down on 23-03-2018 ie. of 4 months duration with the images mounted vertically (backed with acid free card) inside a residential living room and receiving mainly indirect sunlight through lightly tinted window glass and varying amounts of a salt laden atmosphere common to a coastal location.
I have results for Giant Image swellable paper that has not been exposed to the atmosphere but exposed to light (behind glass) and the same paper not exposed to either ozone or light ie a control.
There are also a results for HP Premium Plus Gloss swellable paper for exposure to light and the atmosphere against a control image made on the same paper.
If anyone is interested I'd be happy to post the scans of these results as well.
To my eye the results for the Boading Giant Image paper are better than those achieved with HP Premium Plus paper but more extensive tests would need to be done to prove it because the control prints for both papers are different to look at with the greys being cleaner and darker for the Giant Image paper as it contains noticeably more optical brightners (OBA's) whereas the HP paper is more archival in that respect.
After 4 months of exposure to light the whiteness of the Giant Image paper is still noticeably greater than the HP paper and not noticeably different to Giant image paper that was shielded from light exposure.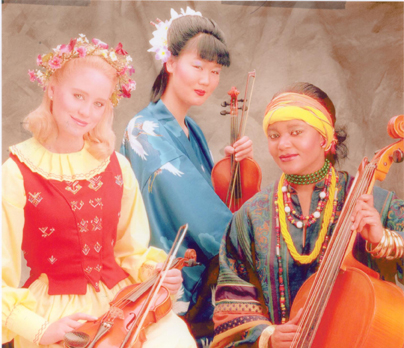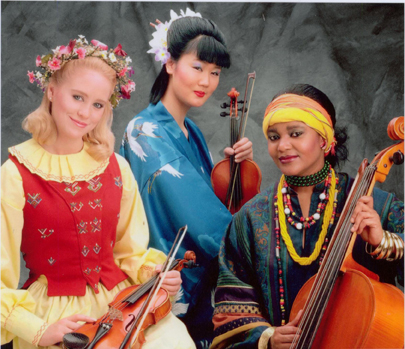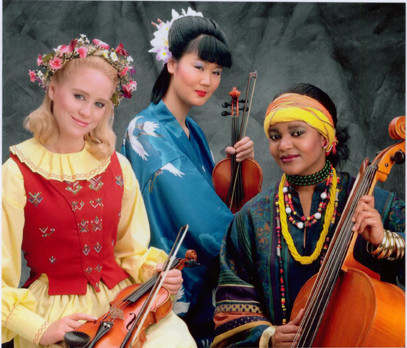 Canon Semigloss - light + atmosphere. Giant Image Swellable Satin - light + atmosphere. Giant Image Swellable Gloss -atmosphere only.
The print on the right was shielded from exposure to most light but open to air circulation. This print compared favourably with one made on the same paper mounted under glass and completely shielded from light.
Prints made on Giant Image Satin and Gloss papers came in with virtually the same result when exposed to both light and atmosphere.
My conclusion is that over a two month period under domestic display conditions the swellable papers afford excellent protection from atmospheric induced fading and that the fading due to exposure to light under these circumstances has a much lower visual impact than that due to atmospheric exposure.