Joined

Aug 13, 2015
Messages

194
Reaction score

99
Points

143
Printer Model

Epsons, Canons, Brother.
I was using the i1Diagnostics 4 to check my i1 Photo Pro 2 head and also to check my old Colormunki Photo.
I was surprised to see the Colormunki Photo "Failed" a few times in the test. Usually from the sensor facing up and turning it down past the horizontal 3 o'clock into the 4:30 Calibrate position. Sometimes it would "Pass," but mostly it was "Failed." Ugh! Been maybe 3 years since I sent it in to x-rite for a replacement. Decided to eat my own advice (Per post #2) here and order some replacement cable strips.
Digi-Key said they have over 200 of them so I bought three. Cost with shipping, tax, and some new China Tariff (which was $1) came out ot about $20 and I got them in 3 days via USPS. Not to bad. Now to tear into it. I think I have some silver reflective tape here used on model aircraft to tach the prop RPM speeds with an optical tachometer should the internal CM-P tape be bad.
What I just got.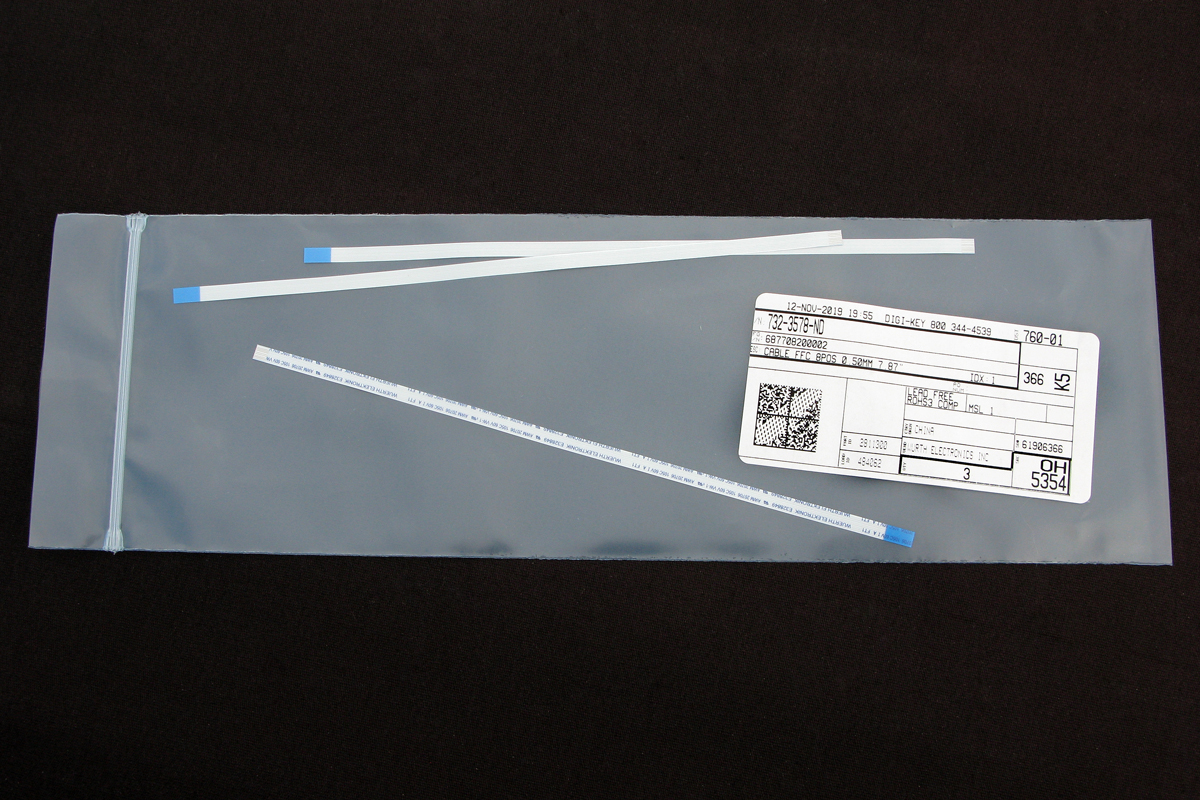 W.F.