Hello,
I would like to start picture collection of printhead connectors from Canon Inkjet printers.
And I ask Everyone to join, cause I have access to very limited types of printheads.
Let's go with very popular
QY6-0080
: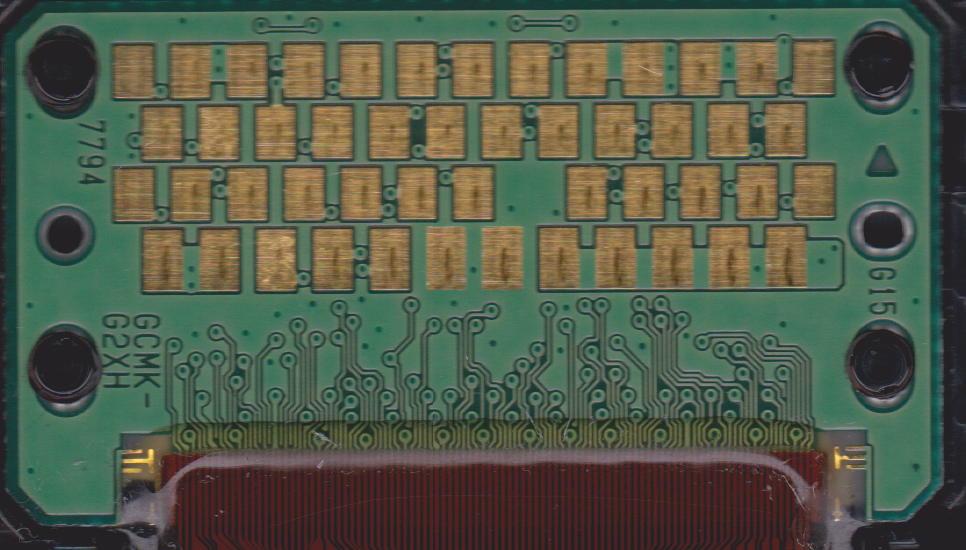 Suggested scan parameters:
- no auto corrections (sharpening, etc)
- image type: none or photo
- resolution: 600 dpi (or 1200 if you wish)
- file format: PNG (or other lossless)
- scanner type: CCD is better than CIS
Ł.