Joined

Oct 1, 2022
Messages

8
Reaction score

0
Points

11
Printer Model

Brother MFC-240C
Hello. I read advice here about using PTFE oil to lubricate printhead rails. I have PTFE bike chain lubricant for dry weather. After applying it the printer no longer squeaks when printing.
I performed cleaning using cleaning liquid that had syringe, tube and adapters in the package because it was my main task. The process was messy because the cartridges compartment is recessed and has not enough space for easy access to the nozzles. I broke a small part of plastic that helps hold cartridges door but it still closes. I had to use one of 2 tweezers I had but it still was hard to connect the tube. I found plastic tongs in the kitchen that worked well here. I think the ones like on the photo below will work a lot better than tweezers: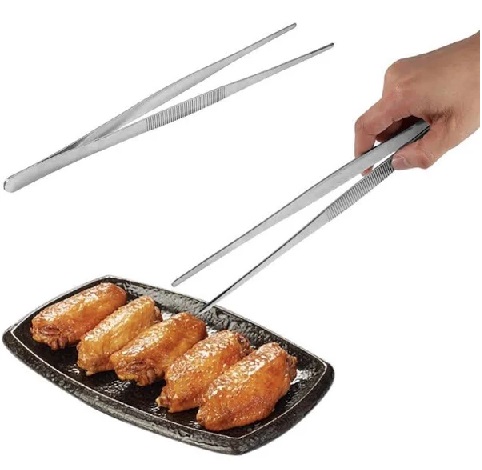 Here are the results. It seems all colors except black are cleaned properly. I also do not understand what is alignment test and why 2 tests that I did presented slightly different results. I did not adjust alignment on 1st test but only on 2nd test. Here is a test print and alignment test after performing cleaning using 3ml of liquid in every nozzle. Click to enlarge for finer details: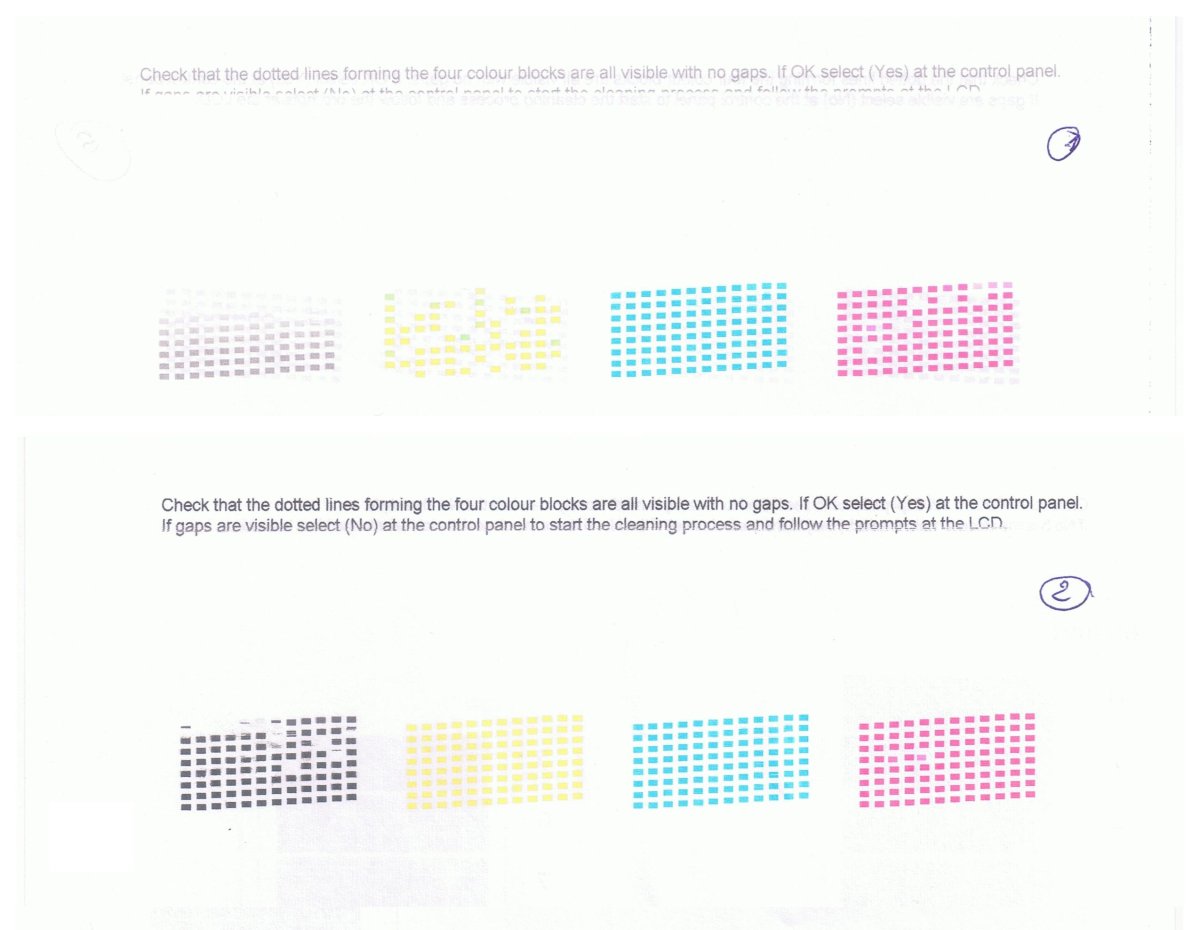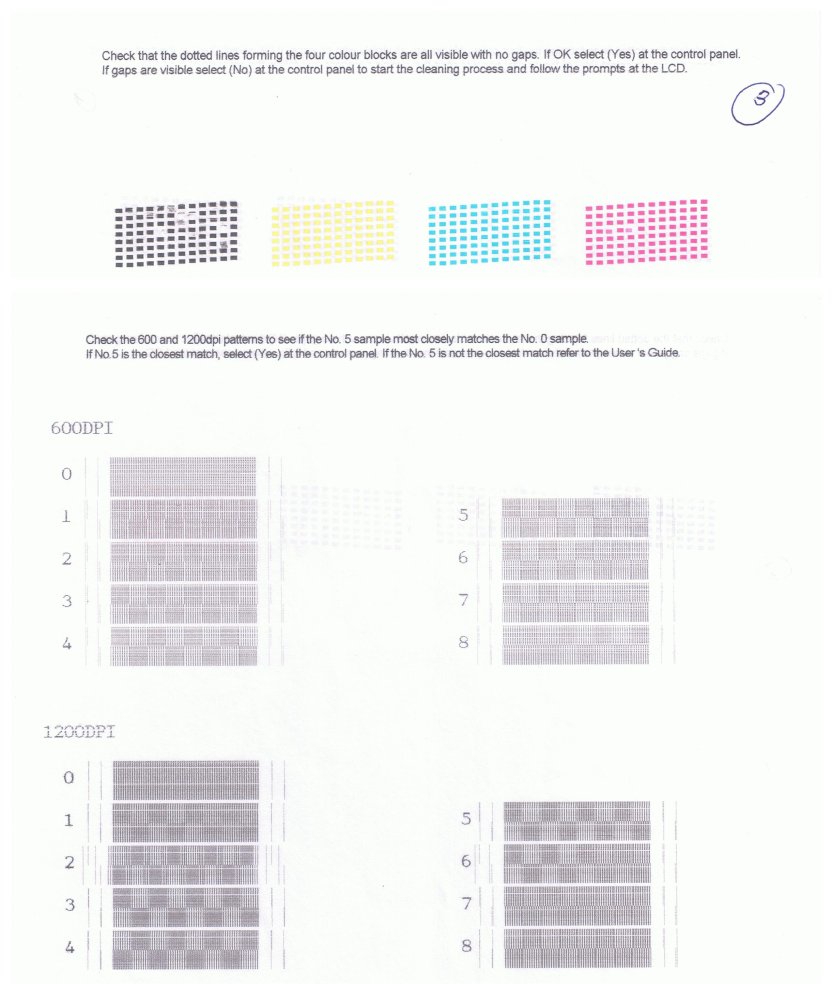 Here is a second test. I kept instructing printer to perform cleaning of black and all colors: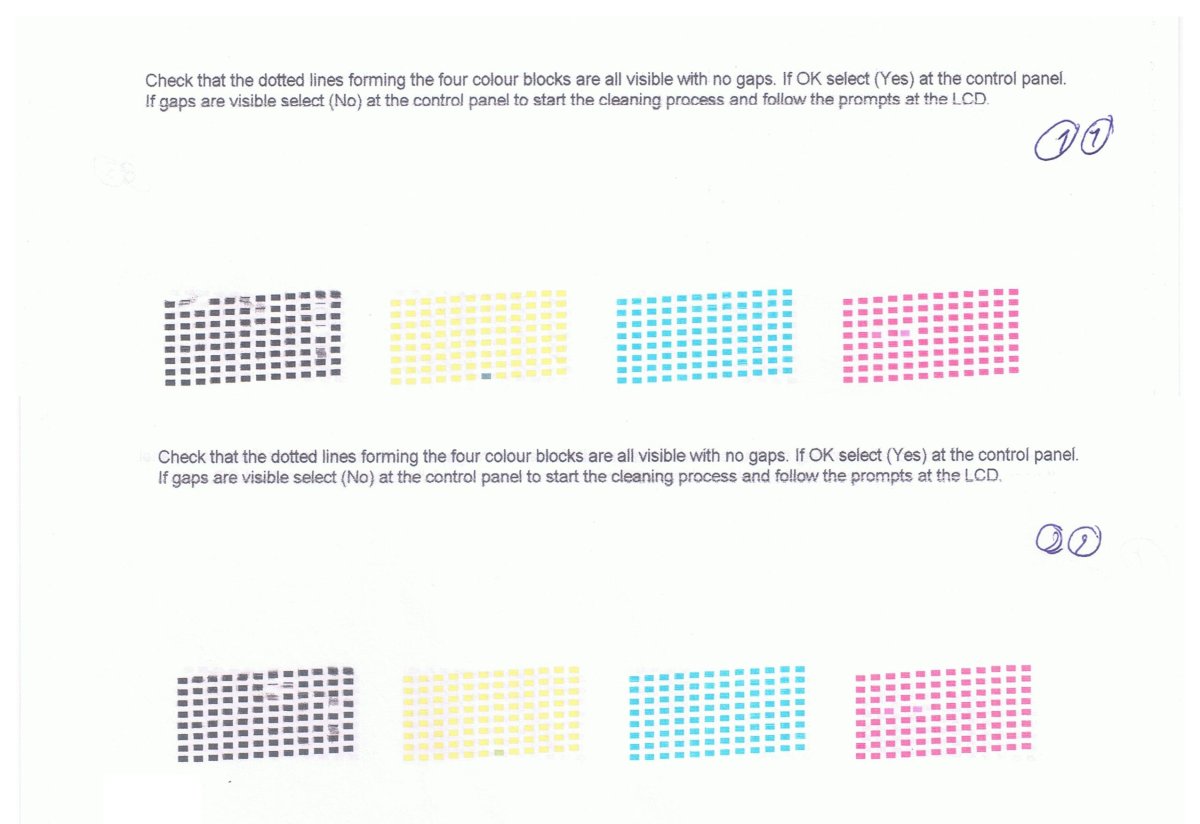 Here is a continuation of 2nd test after I pulled out black color and injected another 2ml to clean. I let
the liquid remain inside for 5 hours as well. Strange that half of line is missing.
Since then I only performed black color cleaning:
In the next scans of print test 3 you will see black color turning almost good in (2)(2)(2) and (3)(3)(3) but then returning
back to having gaps in (4)(4)(4) and (1)(1)(1)(1) and (2)(2)(2)(2). I wonder why: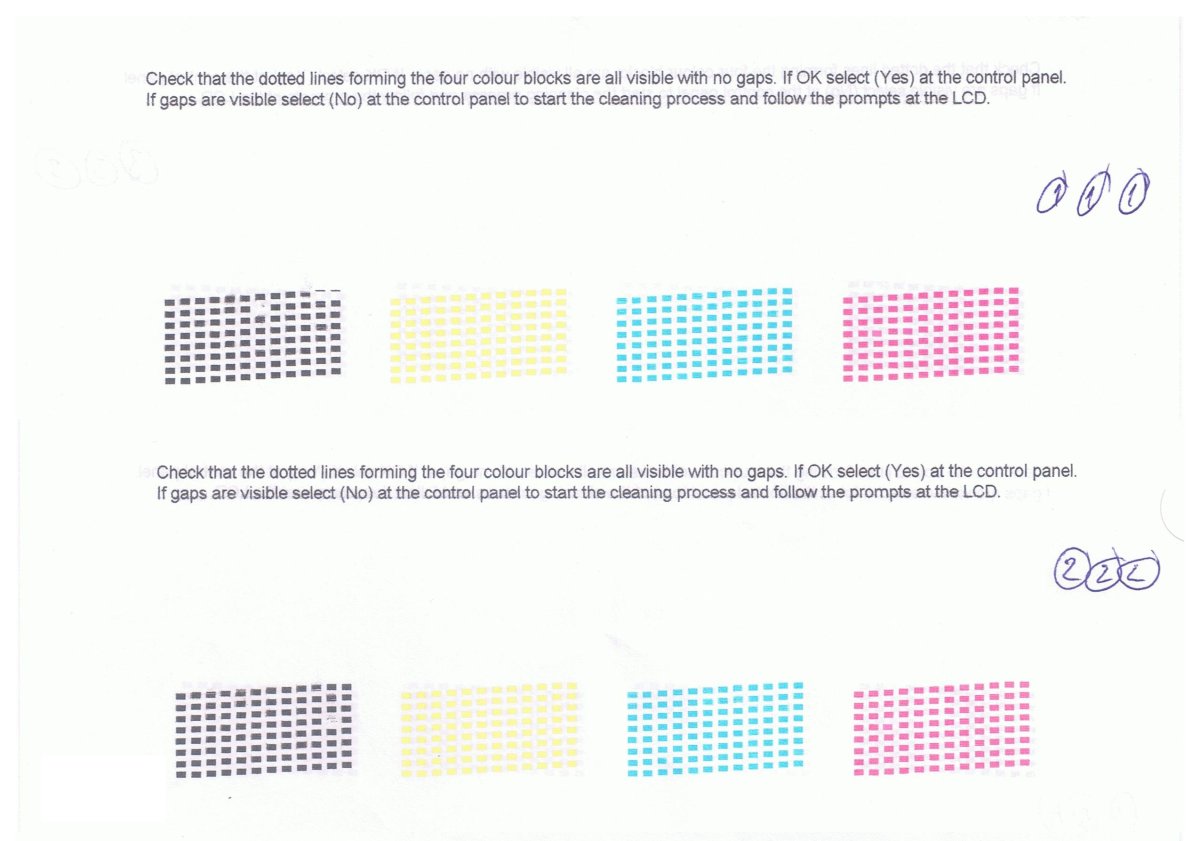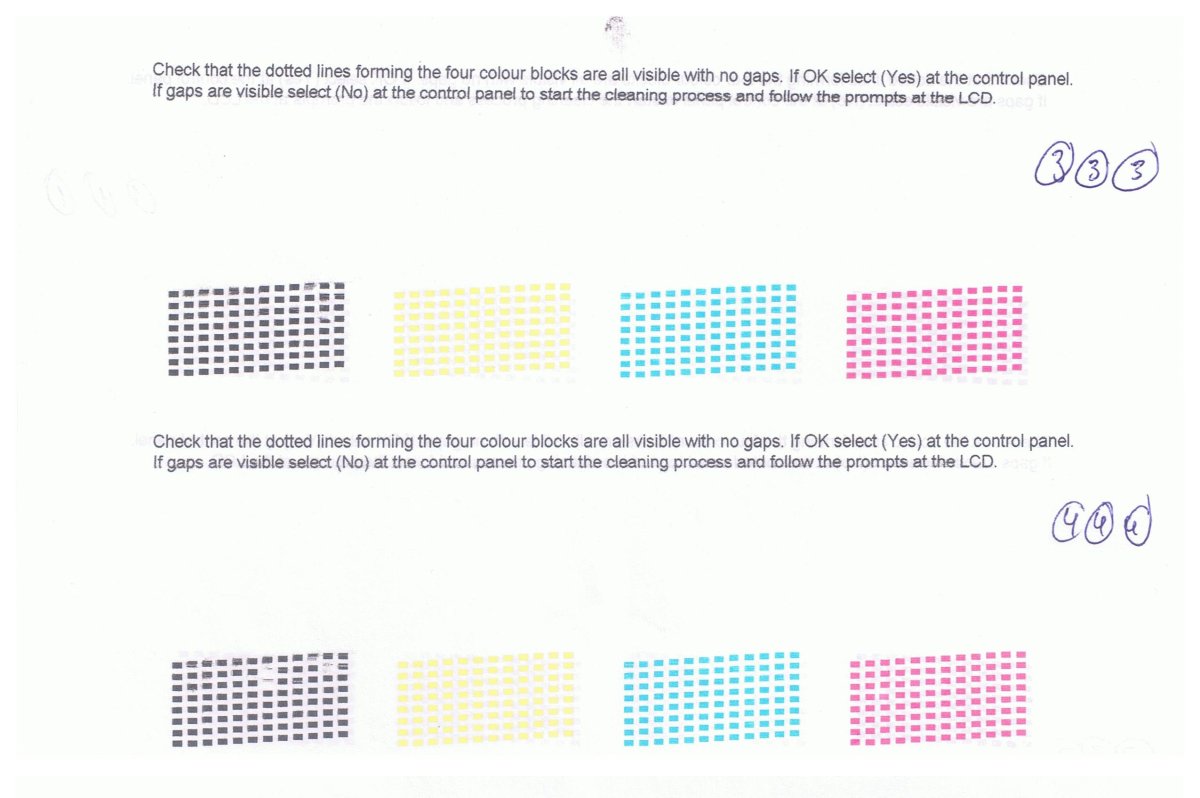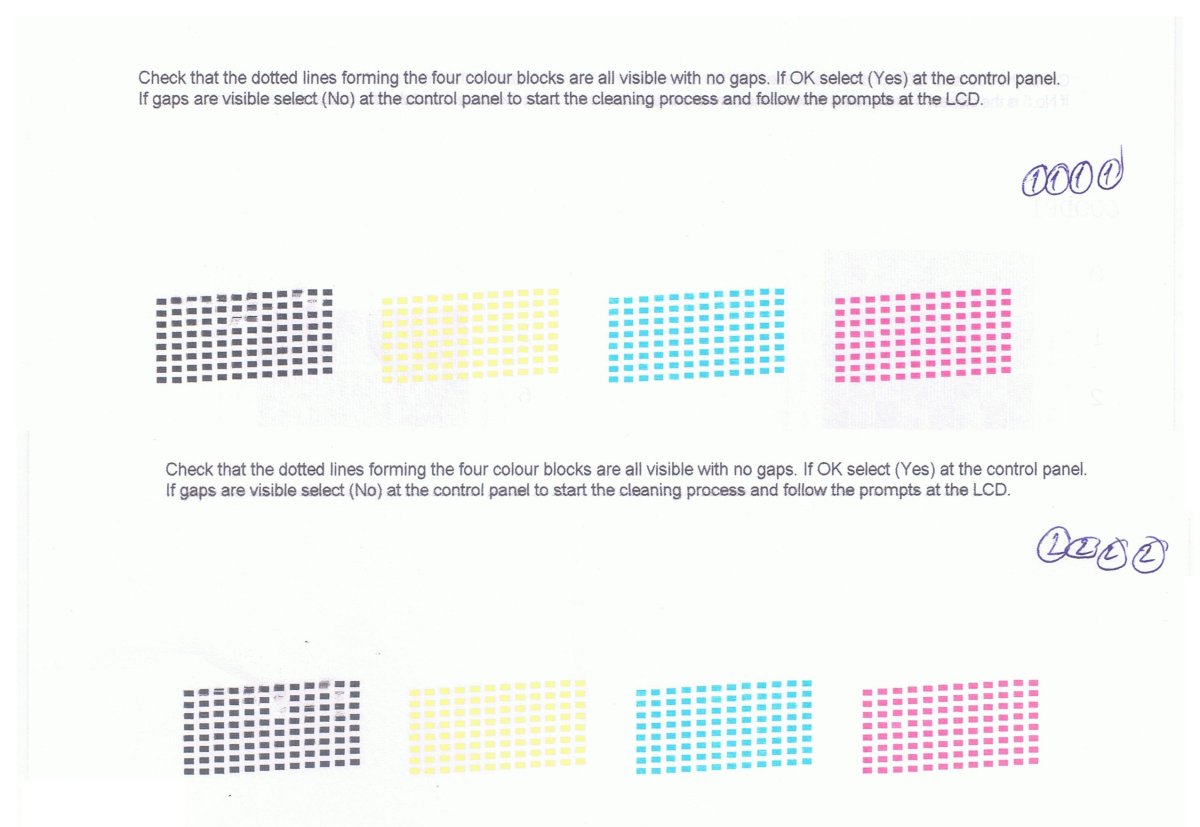 Here is 2nd alignment test. If you compare it to 1st you will see differences. Note though that they
were made without me adjusting matches so the differences could probably be after additional cleaning done?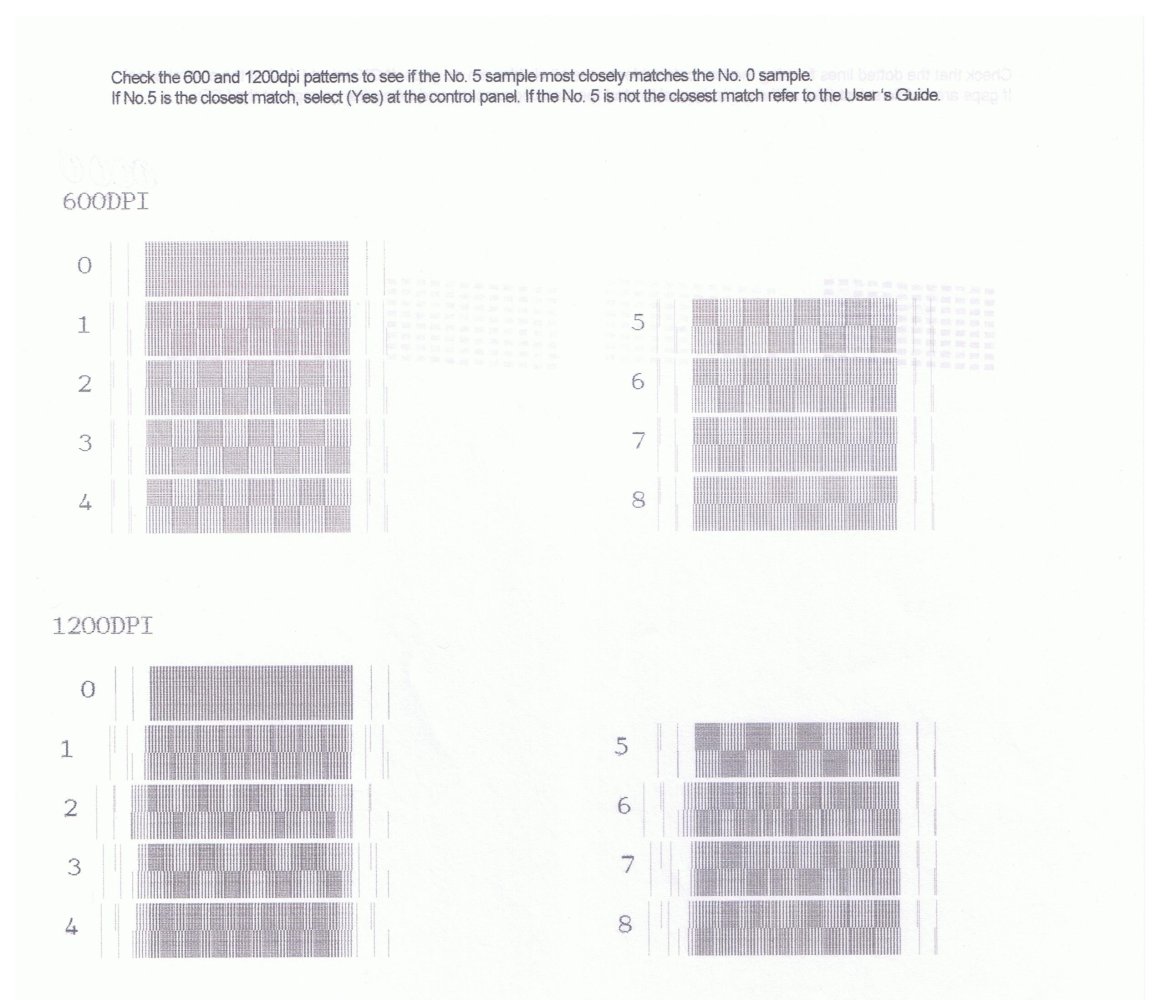 What do you think about black color and alignment? I still don't understand what alignment does.
I was asked if pattern No 5 somewhat matches pattern No 0 however it does not even closely match.
I chose patter No 8 later because it was slightly close.
Thanks.
Last edited: