Further to the profile attached to post#17 of this thread, these images illustrate the profile performance.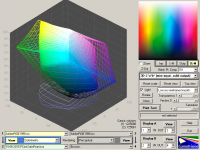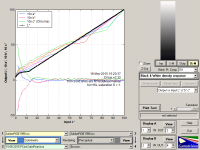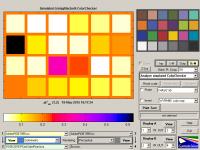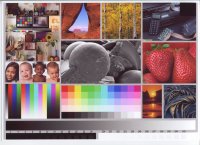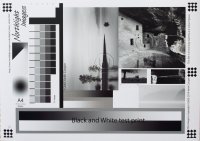 The last two are of prints from the Canon 9000 II on Satin Pearl paper using the profile and the revised (new magentas) PC inks.
The B&W test image was printed in full colour mode, simply relying on the (957colour/335black&white patches) colour profile's B&W performance for the result, no corrections were applied.
Last edited: