2 / ... I always use word to print ...
Ahh. You print from MS Word. That's why you use the XPS driver.
To clarify, you are only printing MS Word documents?
If you are using Word to print just an image then use a photo application to open the image file and print from.
I will uninstall all the driver (s) and reinstall the whole ....................... but but which driver, among the 3, that offers
canon?
I used Google to search on "canon ts5055" and also found the link below to Canon's web site for downloads for your printer:
https://www.canon-europe.com/suppor...pe=drivers&language=en&os=windows 10 (64-bit)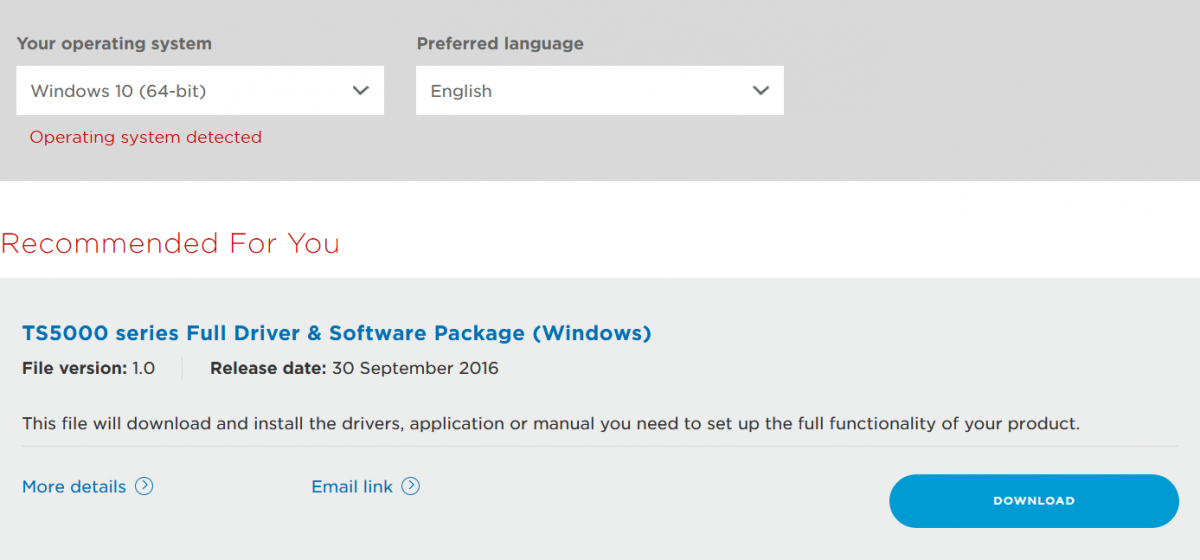 I would download the above "Package" file and use it to install your printer driver and files. You may want to change "Preferred language" to French.