Printer VIP
Platinum Printer Member
Joined

Jan 18, 2010
Messages

14,348
Reaction score

7,769
Points

433
Location
Printer Model

Canon/3D, CR-10, CR-10S, KP-3
I leaned towards the magnetic bed when my latest CR-10 laminated glass bed got damaged due to bit of stupidity. The print wouldn't come off so I used force and it removed the laminate surface too..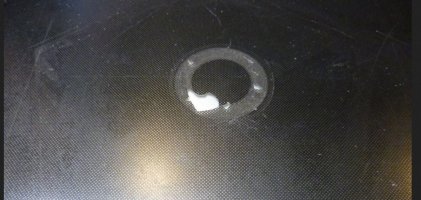 I taught these magnetic beds were the greatest thing since sliced bread, But.. But… like you I had the problem of things warping when the magnetic bed let go and wouldn't stay flat on the edges.




I now use clips to hold down the bed edges and so far it has worked but sometimes they get in the way of my prints and need to be moved slightly, I intend going back to glass on my next maintenance upgrade, (The printer is very busy right now)..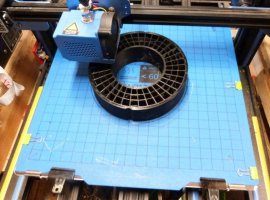 The older CR-10 has had the same kitchen glass on it for a very long time and I have not found anything that comes close to it for sticking down the prints, but like all surfaces you need to keep them very clean, I use W5 window cleaner, (Windex).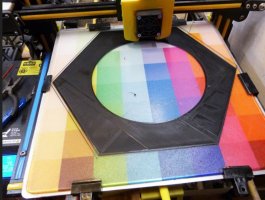 I use heat too..
P.S. right now both the CR-10's are running almost 24/7, pending on filament supplies..