Printer VIP
Platinum Printer Member
Joined

Jan 18, 2010
Messages

15,274
Reaction score

8,431
Points

453
Location
Printer Model

Canon/3D, CR-10, CR-10S, KP-3
Now that I'm back printing a few projects, I decided to upgrade my Sunlu filament heated boxes, there're great as a one off filament box but have a tendency to get pulled over if the filament on a roll is wound to tight. (This often happens)
I decided to have the filament come out the top of the box instead of the front, so if the filament snags then the weight of the filament roll is enough to free it quickly and allows the filament to continue.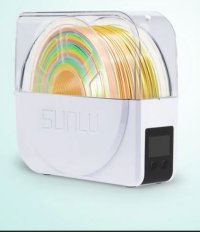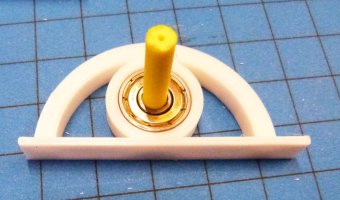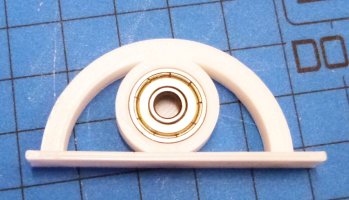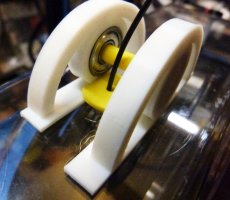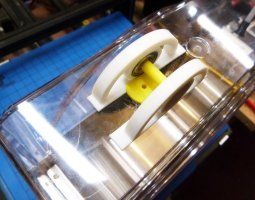 The filament snags on the side of the reel and needs a good tug sometimes to continue feeding freely and that's a problem for me when I'm not there to supervise the print operation all the times.
I use the single filament boxes for the one off jobs that don't need more than one roll of filament and I'm only using one printer at a time, otherwise I use the multi roll filament boxes.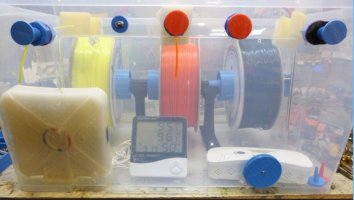 I also glued a bracket on the bottom so I could secure it to the bench to stop the box from falling over if the filament was having feeding issues, and so far so good this seems to have cure all of the problems..