Hello,
I am having this color cast (right pic) with greys on my Pro-100. I tried to read the RGB values of the photo of my print, and it may be that G is less than the equal R,B. I am using PCSE inks with OEM carts and supplied yellow cart. Recently I was having other issues, in order to eliminate that I inadvertently crossed C/PC & M/PM, i flushed all four and refilled with PCSE. (The PM cart wouldn't fully saturate the bottom sponge but decided to use it as I await order, probably has some water still in it)
Nozzle check, alignment test, cleaning all ok, less than 300 prints, 2yr old Pro-100.
Any ideas what could cause a grey pattern that is not neutral and any suggestion to isolate the problem? Previous to this round, PCSE provided excellent greys (left pic). Thank you!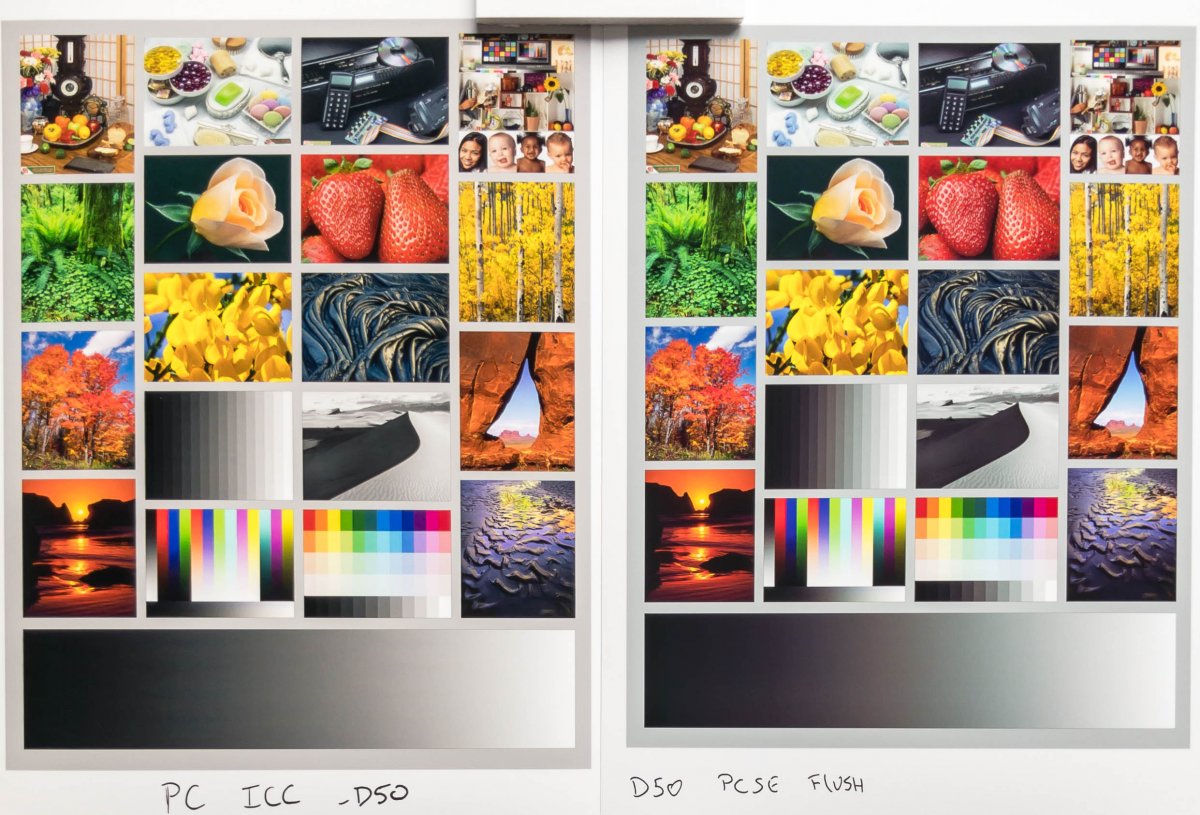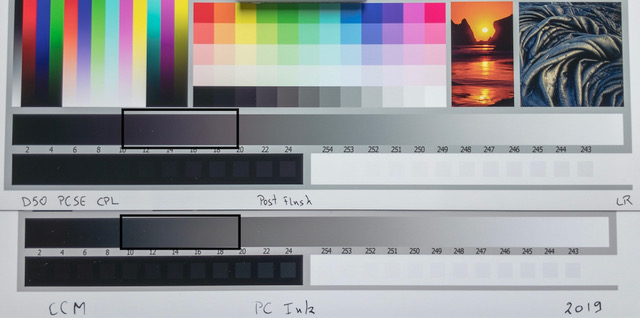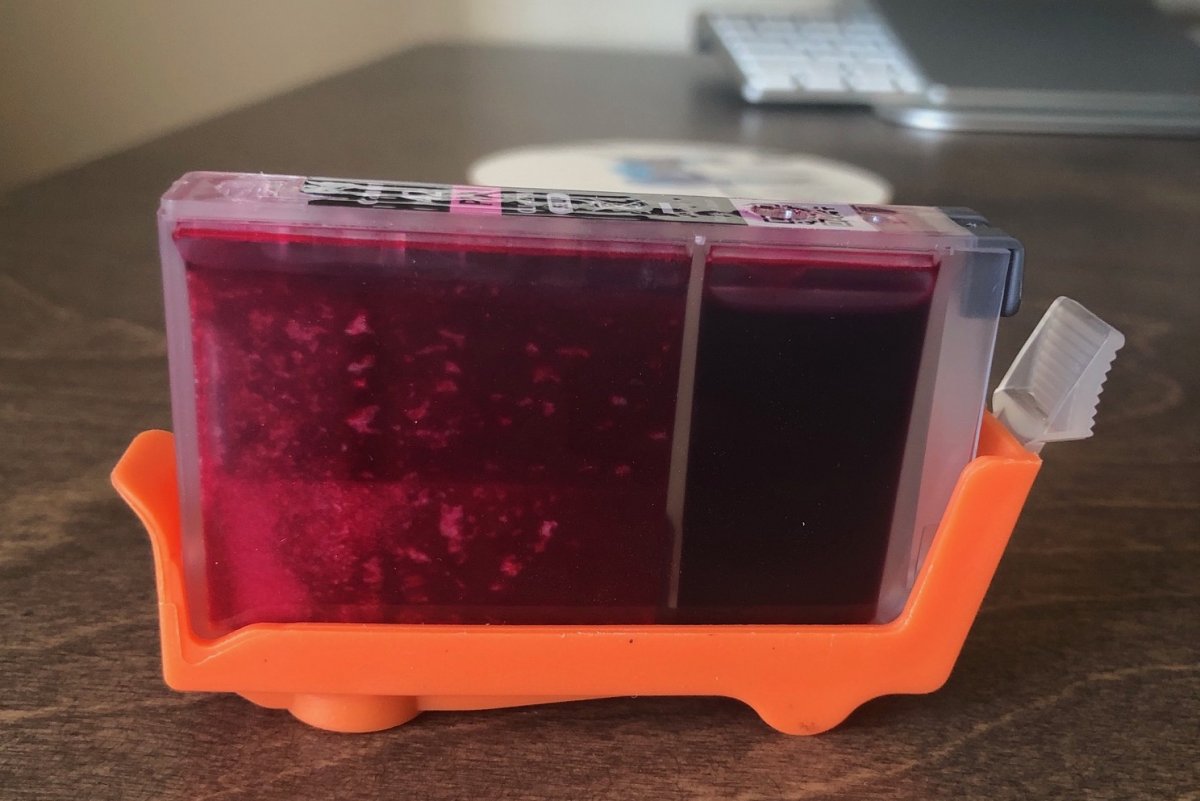 Last edited: