Gday All. My Pro9500 is now going to E-waste & I have to go back to using my Pro 9000 mk2. It seems the black is the only colour needing a clean out & I was wondering if there's a way to just clean out that one channel without upsetting the the other colours as the nozzle check on them looks good.
I have tubing which which fits over the head intakes so should I just fill that tube on the black channel?
I found a cleaning solvent mix on the net which is 10 parts dist water, 2 parts Iso pro, & 1 part ammonia. or is the Pharmacists solution of 3% PG glycol, 20% Iso pro, dist water the best way?
Here's my nozzle check & test pattern.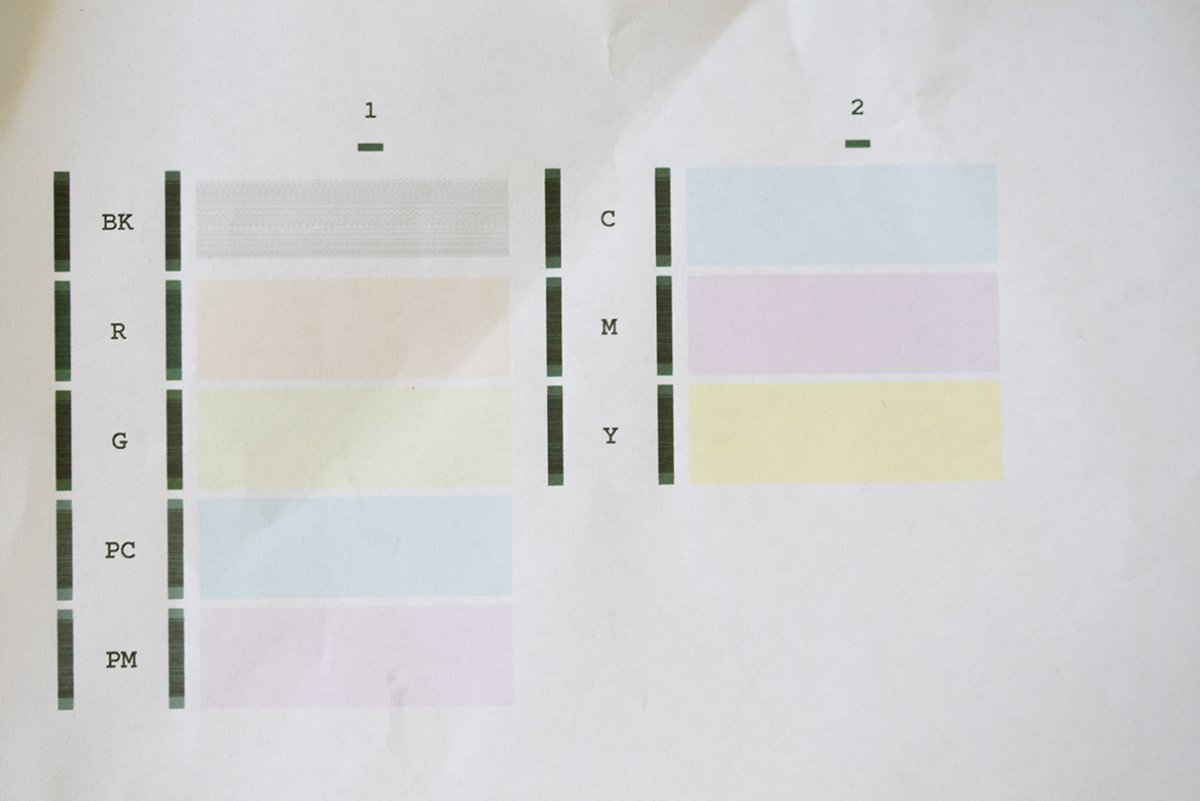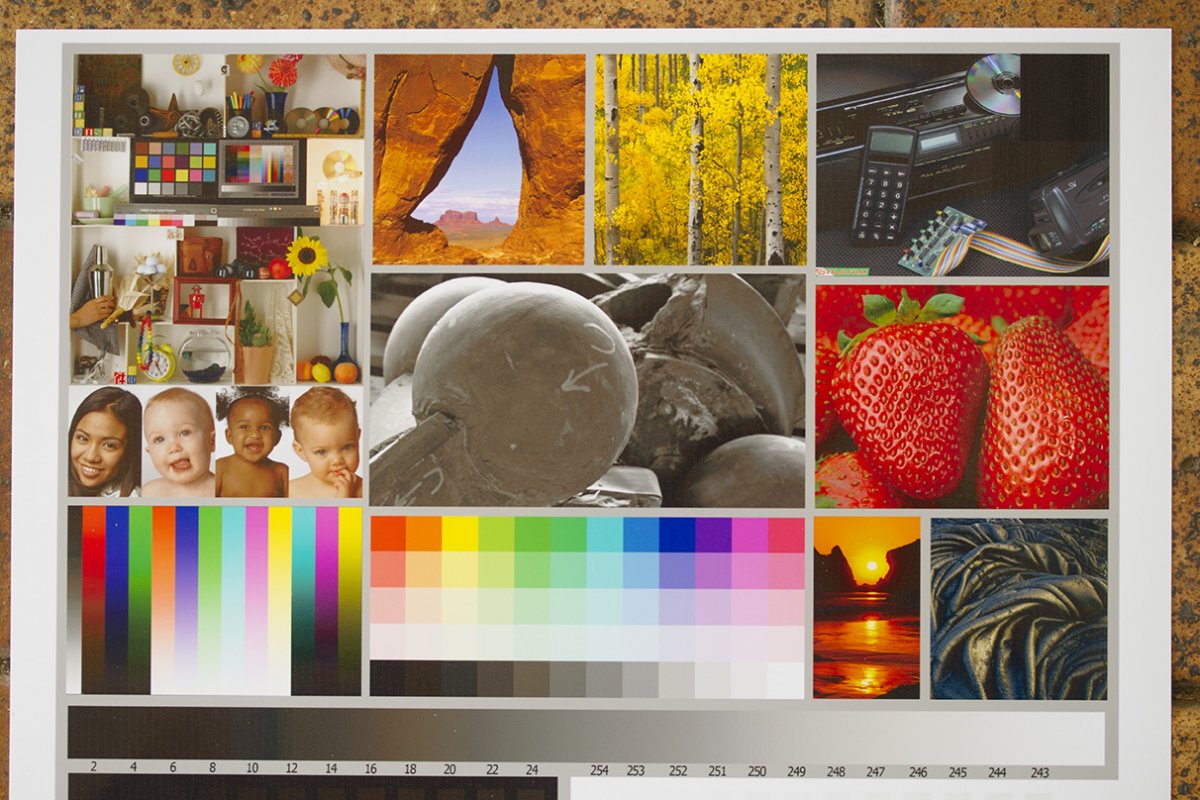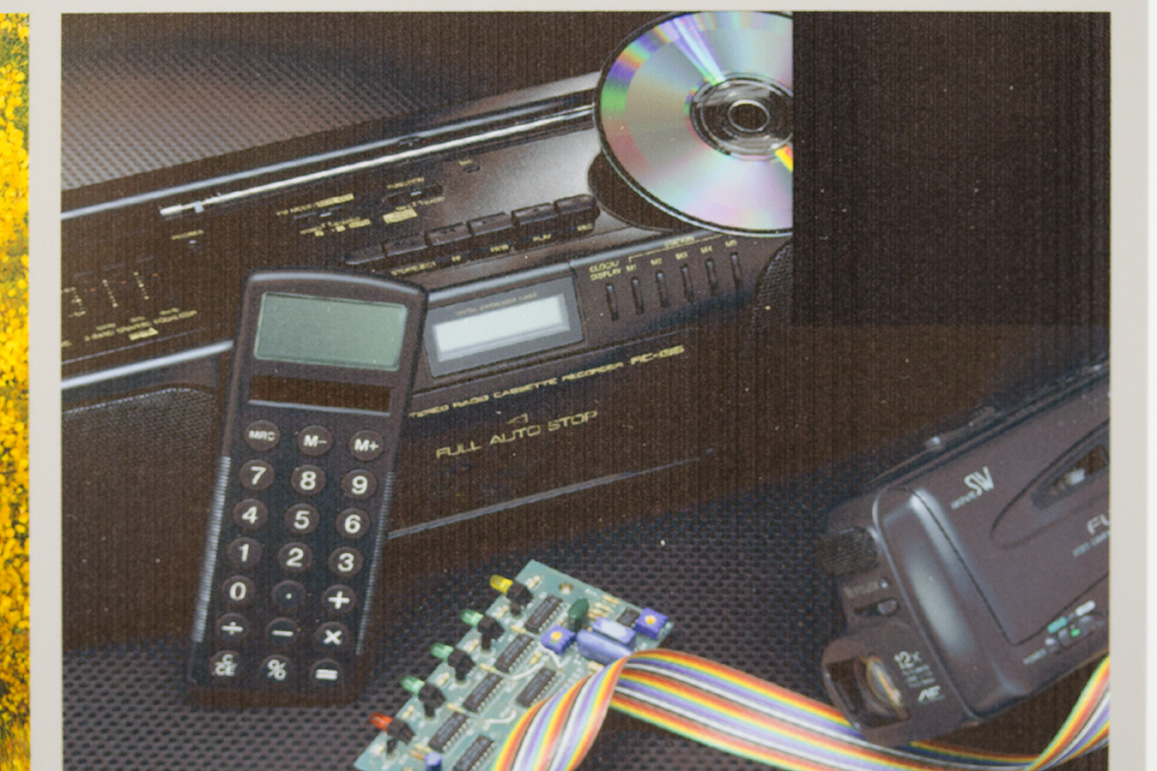 I seems like all the colours are printing fine with some lines in the black or dark areas.