Joined

Aug 9, 2020
Messages

2
Reaction score

0
Points

8
Printer Model

Canon Pixma ip 4850
Hello all,
I've somehow managed to keep my old Canon Pixma ip4850 going for years despite it's occasional tests of patience.
Herewith follows another:
4 flash error code unexpectedly starts to flash. Checking the SM gives the following:

I could hear something loose inside the printer so I disassembled up to point where I could see inside the top and the sides. (pic)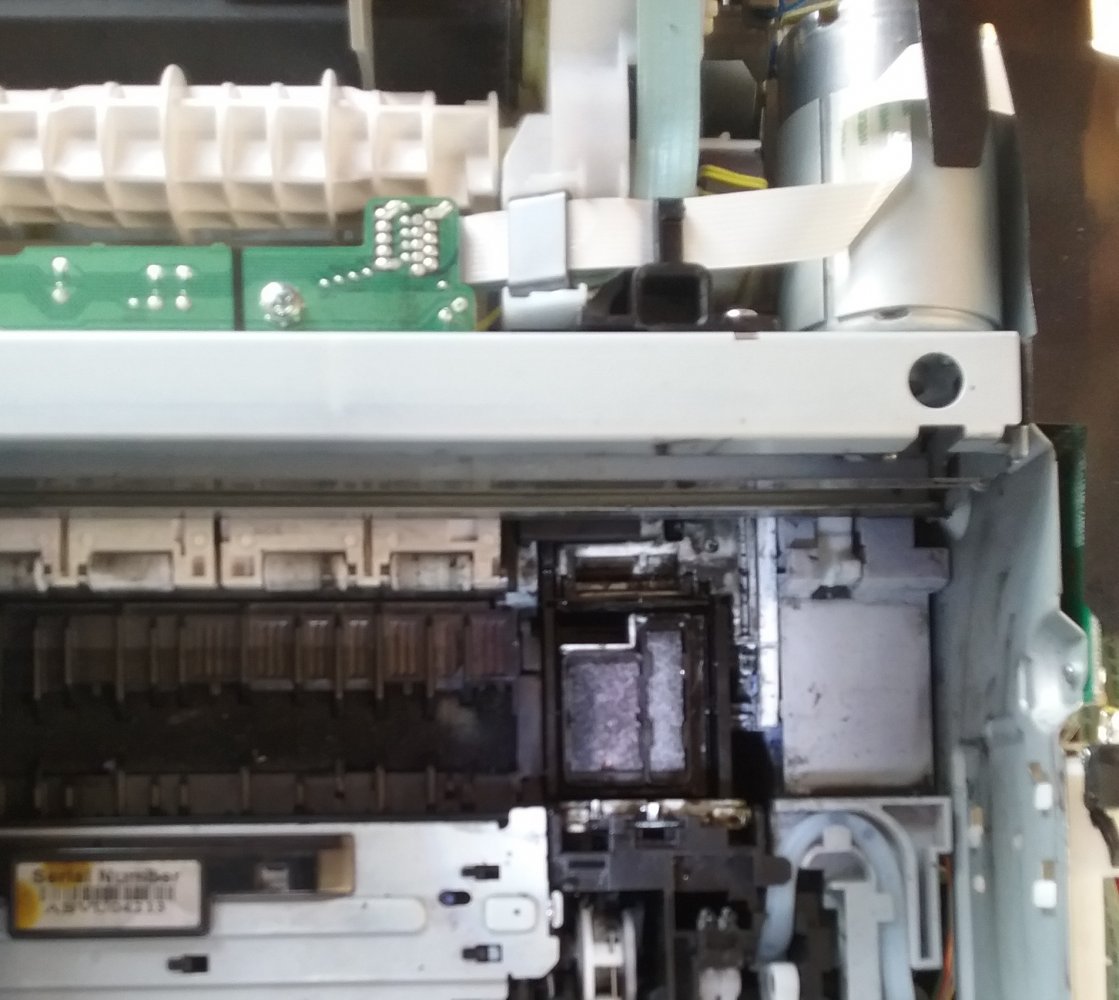 A paperclip fell out as did a small plastic part (T1-5) with break in the side-arm which I patched up with black tape (pic). I don't know where it should go!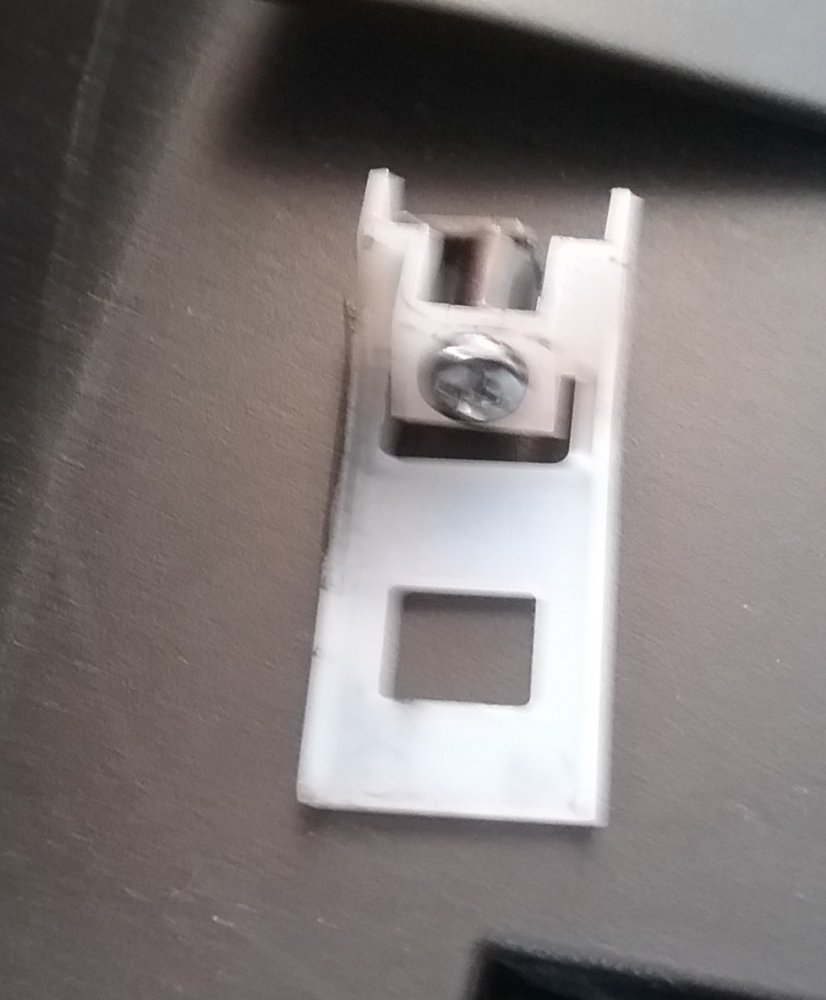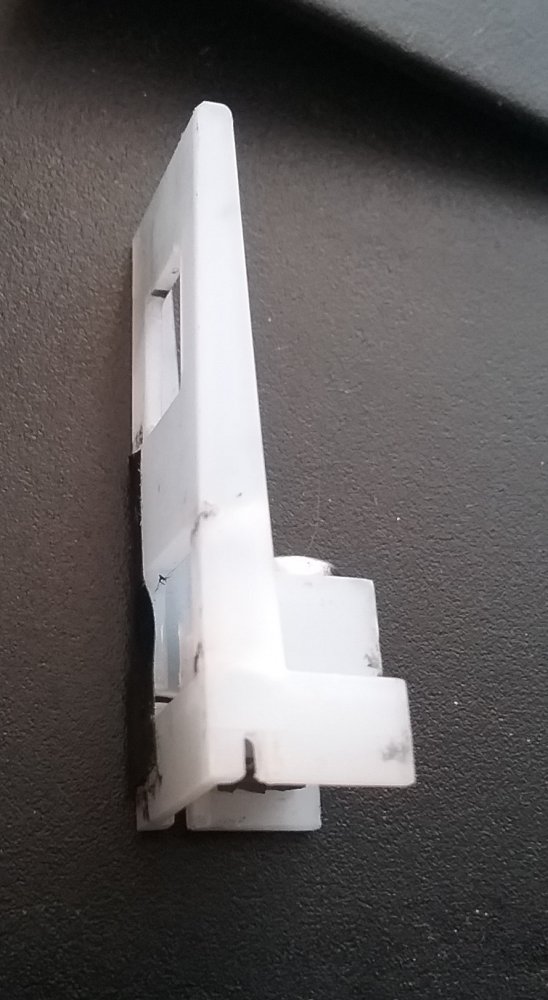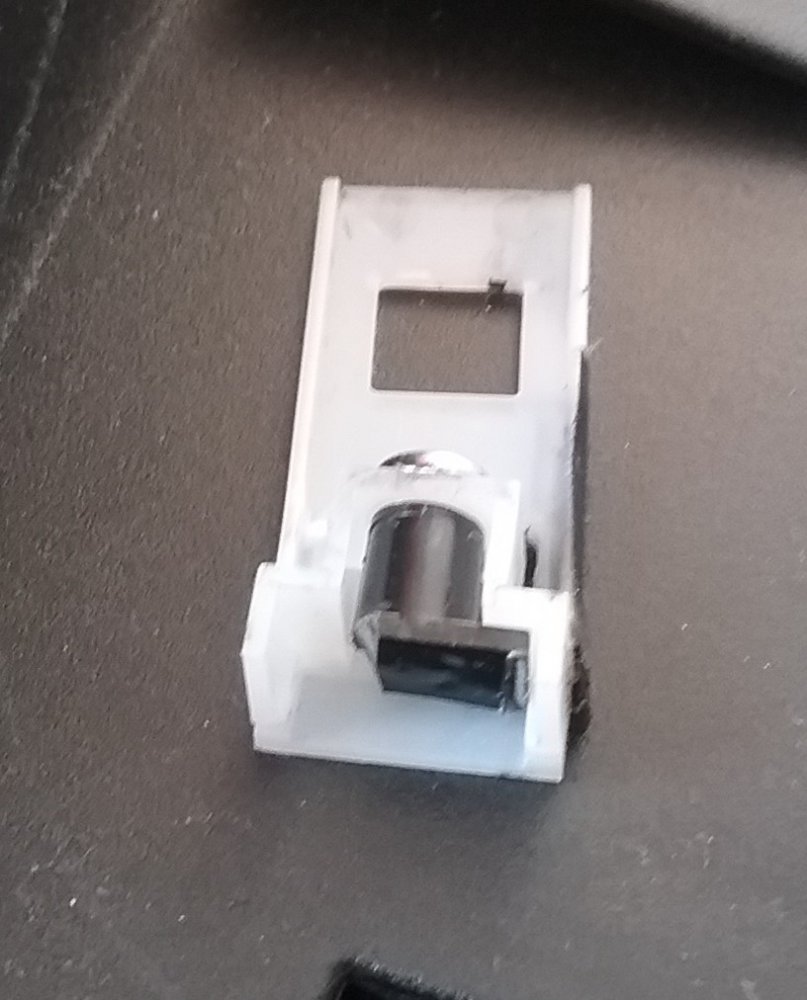 I've cleaned the purge unit top as far as I can with methanol and cotton buds etc.
I've tried a hard reset (different versions available on net!)
It's still flashing x4.
I still need to investigate valve cam cable connection from SM but don't know where that is or how to proceed with any further dismantling.
And now would like to consult all you experts out there:
1. How to resolve this error, if possible??
2. Or stop wasting time and finally and buy a new printer - I dread to think what electronic concoctions are out there now, that won't let you even open up the box, least of all refill your own ink :-(