Joined

Jul 21, 2018
Messages

14
Reaction score

2
Points

9
Printer Model

Canon IP7250
Hi,
just got my colormunki photo and started profiling my printer, Canon IP7250.
With the X-Rite software i1Studio the result is OK, with the preferred rendering intent "perceptual" the colours are great, the greyscale is complete, but the dark colours and black are a tiny bit less dark.
Argyll is supposed to give better results, even with "only" 210 patches.
Well the colours and contrast, the "intensity" is a bit better, but I have problems with the greyscale, the darkest greys (1-9%) are all black only. This also happens when using the Xrite profile with rendering intens "relative"...
So because the XRite software does produce a suitable profile I think that is has to do with the Argyll software or some settings?
Here is what I used with Argyll:
"D

Argyll_V2.0.1\bin\targen.exe" -v -d2 -G -g10 -f210 -c "ocpdk.icm" "profil"
tried also with 420 patches and 100 greyscales
"D

Argyll_V2.0.1\bin\printtarg.exe" -v -i CM -h -T 300 -C -p A4 "profil"
"D

Argyll_V2.0.1\bin\chartread.exe" -v -H -T0.4 "profil"
tried also without -H and -T, no difference
"D

Argyll_V2.0.1\bin\colprof.exe" -v -D"sihl" -Zr -qh -i D50 -S "AdobeRGB.icc" -cmt -dpp -O "sihl" "profil"
what could I do??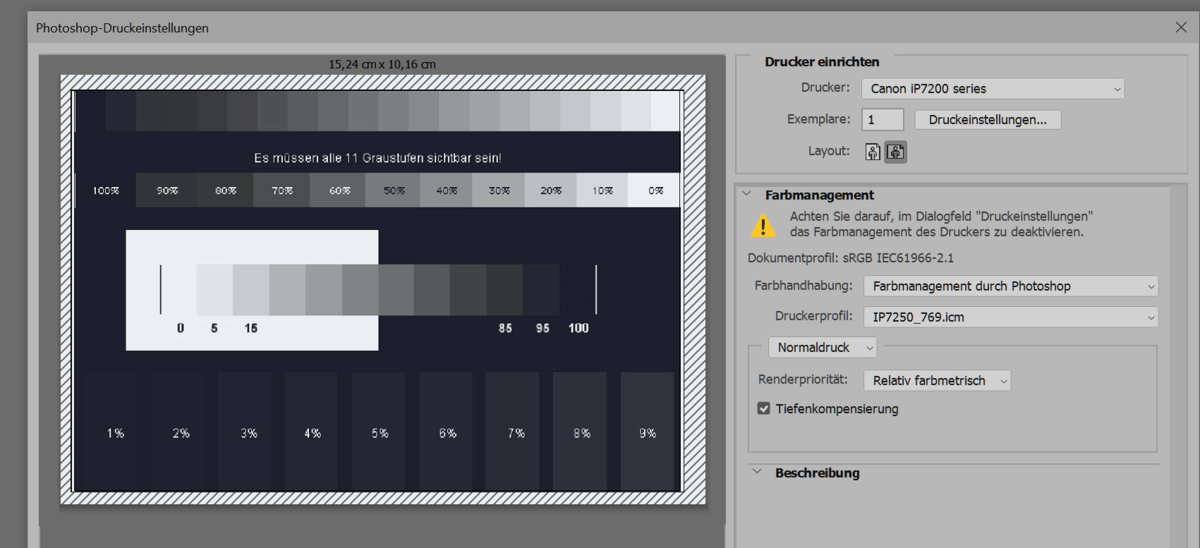 this is the softproof of a "professional" profile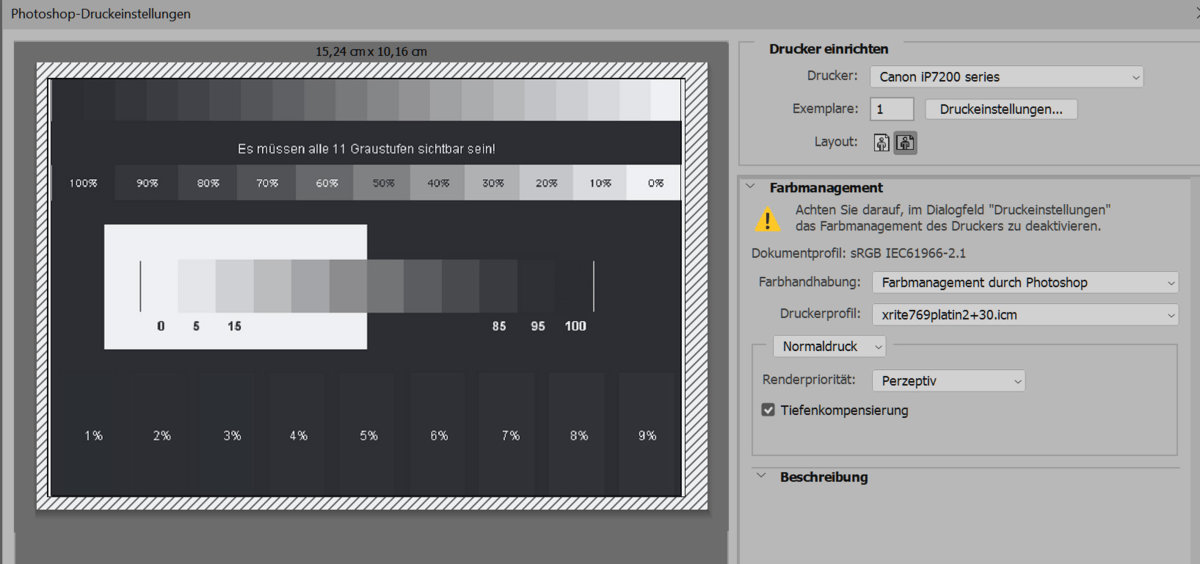 softproof XRite profile, perceptual, a bit "pale"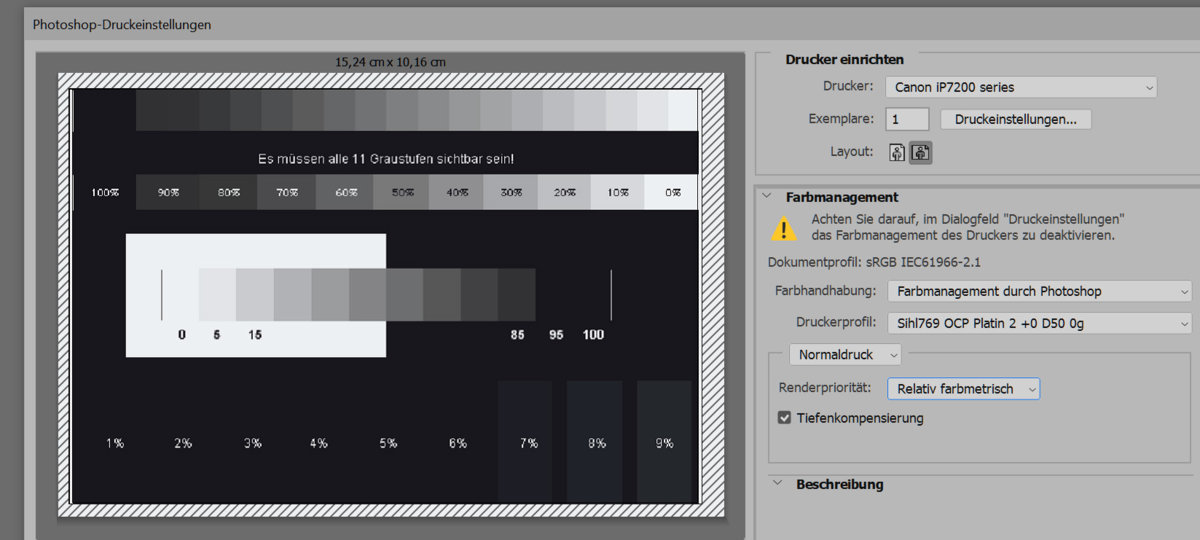 Argyll profile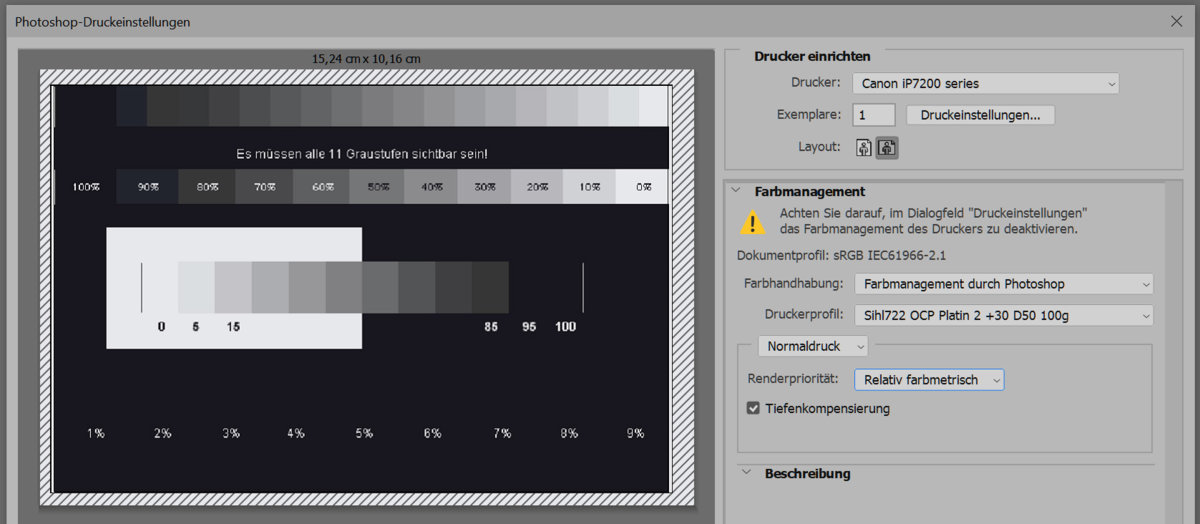 Argyll, 420 patches, 100grey