Hi,
My PRO-1000 is blocked with support code B204 - the error comes up when I turn on the printer and prevents access to the menus: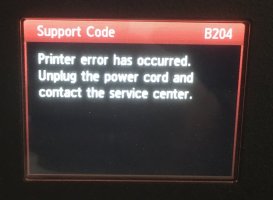 I found some recommendation to take out the print head, clean all contacts and reinstall it. However, the print head is hidden inside the printer case: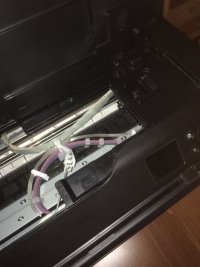 Does anyone know how to make the print head accessible in such case? How would the service center do it?