Joined

Jul 19, 2021
Messages

13
Reaction score

14
Points

23
Printer Model

MG6650, MP610
Printer model: Pixma MG6650.
I got this printer for free, the owner bought a new one after it clogged up. I bought demineralized water and cleaned the printhead as best as I could, I got all the ink out and the water was clear. The black 551 on the color tested showed some minor defects, I removed the printhead and cleaned again, the minor defects on the test are still there but I've printed several complex pictures and as far as I can see they are completely fine.
During the first clean I had it standing in water overnight, is it likely that more cleaning will help? Is my best option to just leave it? I've searched around and found some recipes for several cleaning fluids, but I've also found warnings against using some of them, particularly those containing alcohol.
Would it be unwise to print large black pictures to try and purge out the clog?
Help is greatly appreciated.
Plain paper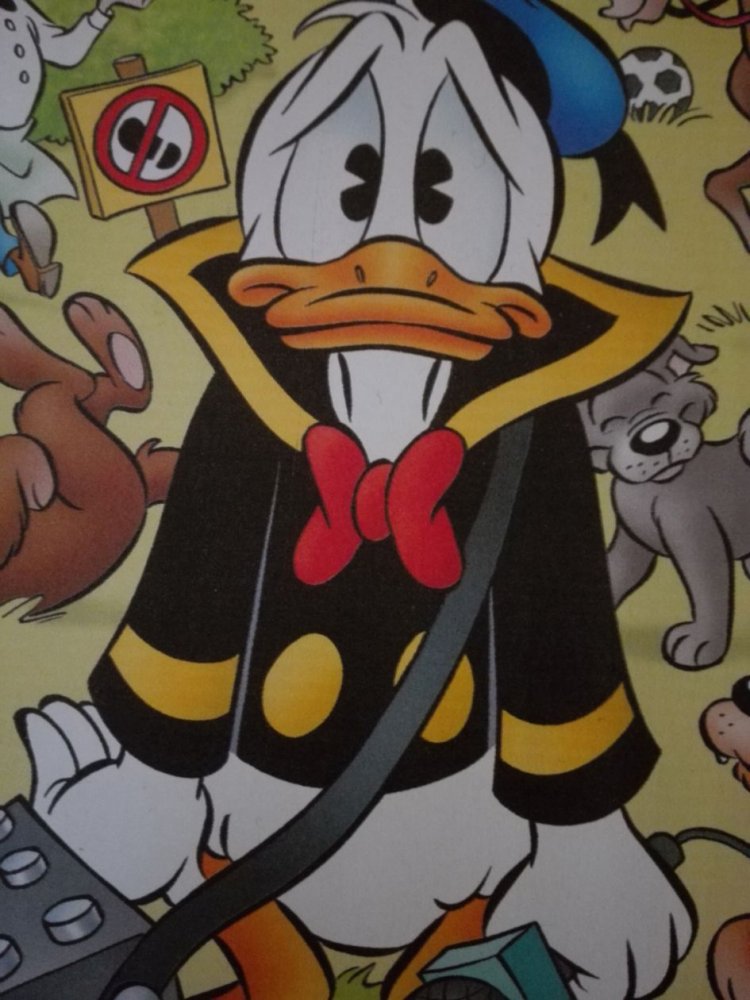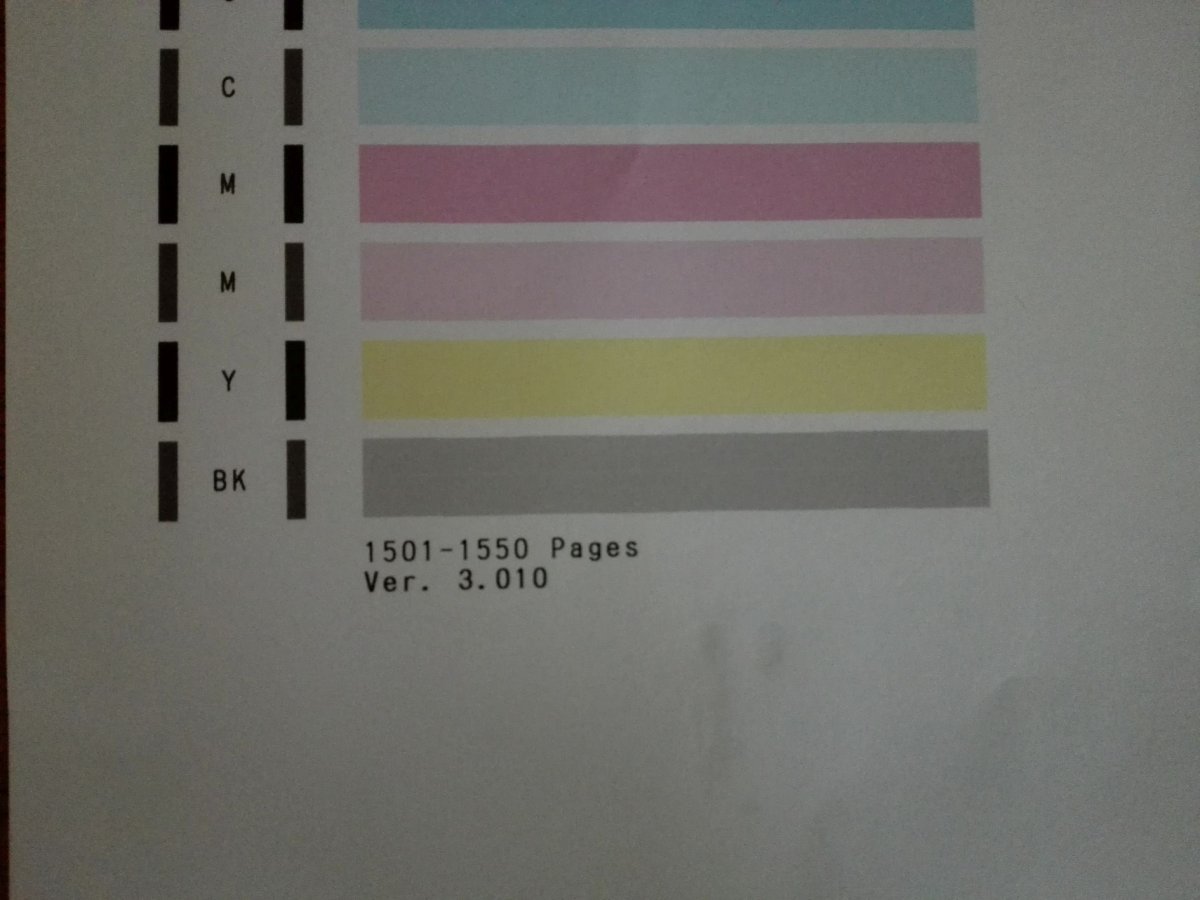 Last edited: