Printer Master
Platinum Printer Member
Joined

May 29, 2007
Messages

2,320
Reaction score

904
Points

293
Location
Printer Model

2xEpson P800, WF-7515, WF-7525
I'm using now a long time the marvellous Hobbicolors UW-8 ink and found the colours very beautiful and pronounced. Last time I bought Inktec CLI-8 ink as a substitute and when I used this ink I was a bit disappointed by the weak colours and this triggered me to do an inktest to see which ink matches the original Canon CLI-8 the most.
See the pictures below and see yourself:
Printed with Hobbicolors UW-8 ink on a MP780: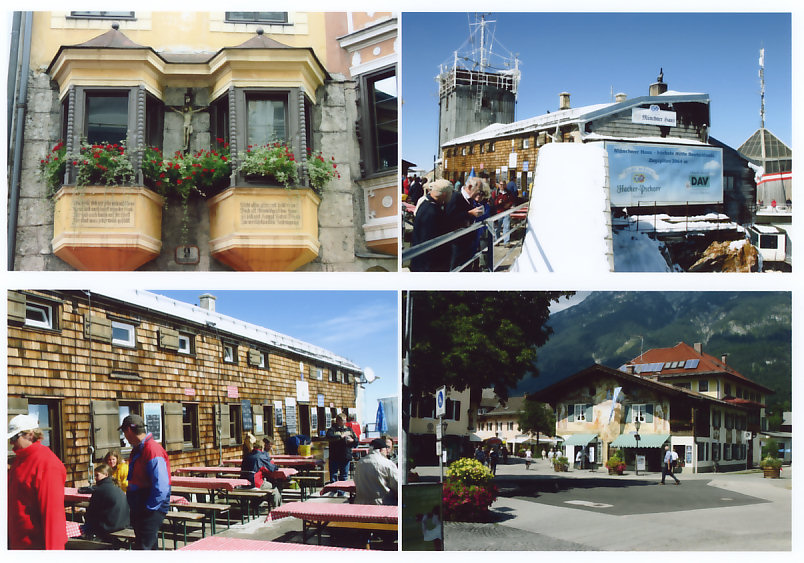 Printed with Inktec CLI-8 compatible ink on a MP780: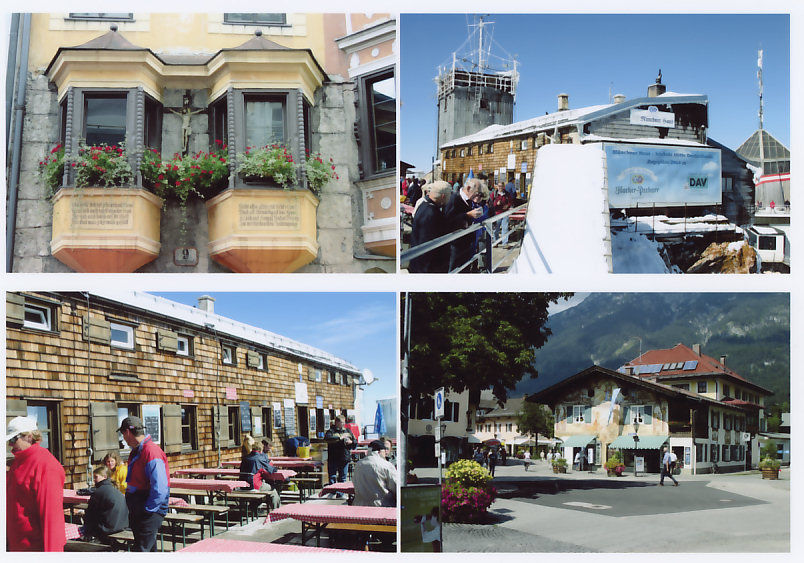 Printed with original Canon CLI-8 cartridges (freshly opened carts) on a MP780: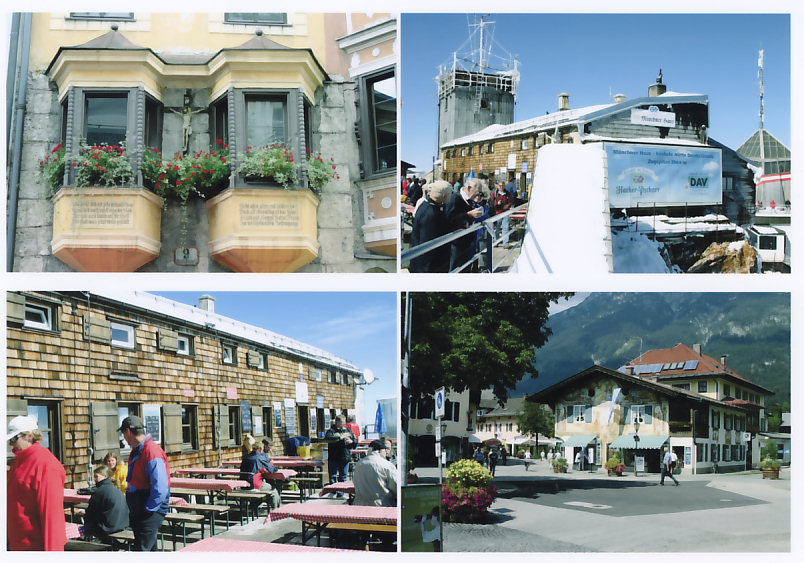 As you can see the Hobbicolors UW-8 has the most pronounced colours and strangely enough the original Canon CLI-8 cartridges (which are new and unsealed when beginning this test) have the lightest colours, which is a bit strange.
I can tell you, since my scanner is not calibrated, that the prints made with the Inktec and the original Canon CLI-8 cartridges are almost indistinguishable albeit the Inktec has a very slight more magenta cast. I can confirm that the Inktec ink is mimicking Canon's original Canon CLI-8 ink almost perfectly, however some people might appreciate the colours of the Hobbicolors UW-8 more. If you want the most original Colours go for Inktec.
Note: all refill cartridges (Hobbicolors and Inktec) are thoroughly rinsed before or previously saturated with until equilibrium with the main ink before testing is obtained, so traces of previous inks are almost totally flushed away and between the printjobs with different inks a deep cleaning cycle was performed to flush away the previous ink in the nozzles. The CLI-8 cartridges do fit perfectly in my BCI-6 based Canon MP780 multifunctional printer.