Printer VIP
Platinum Printer Member
Joined

Jul 2, 2006
Messages

3,224
Reaction score

1,467
Points

313
Location
I have lost a lot of money selling to international customers and this is the story.
Early this year someone claims that somehow I was responsible for not having his inks arriving in Singapore. Three times I asked if he had the correct address. Then he comes around here and finds a way to emabrass me to get his money back. Now what can I do if someone gives me a bad address and it gets lost in the shuffle of the postal system. What can I personally do when a complaint is lodged and they don't admit to their mistake.....Poilicy by Paypal is I lose money because they did not receive their goods irregardless of the system. What happens is that a month later a package shows up and in Canada, you pay to get good back. Well the package indicates insufficient address and is undeliverable...exactly the address submitted was used to ship. Guess who the scoundrel was.
Next December same thing happens. Someone puts in wrong address and immediately see that it is their mistake. They lodge a parcel not received and they get all their money back and I have already paid for shipping and pay again to get the package back.
Same December some bloke in Mexico. USPS takes his package and it goes into the system and it cannot be located within 2 weeks. This could be lost in customs. Well it ends up in Iceland and you simply have to wait for USPS to redirect. So get this, a claim is lodged. Somehow he wants me to go to Iceland and redirect the package. USPS takes their time to get the package to him. Meanwhile he gets his $240 back from Paypal and then next couple days he receives his shipment. I'm out shipping and the goods and he gets free ink and resetters for his Pro-10. Nice. Thank you USPS.
Then today some bloke gets exactly what he ordered and then demands that I ship to him some free plugs and other stuff because he feels that he wants it and if I don't he is going to lodge a claim against me and I that I gave him bad customer service.
I can't take this abuse anymore. I'm already bleeding from Image Specialists/STS scr_wup with their DYE magenta inks going back to sometime since 2013. Only now this surfacing because I took the time to dig into it this January. It's already February 2015 and I still have not had a good night's sleep yet for this year (2015). Think Image Specialist/ STS has a conclusive answer to the ink scr_wup? Well if you're reading this, I will have some WJ6121 and WJ6120 replacements in short time. WJ6053 and WJ6061 is also affected as well. Nobody is sure of what the exact cause is but there is some admission to possible problems due to chemistry but no explainable answer to the mother of clogs except that I have finally uncovered what could be causing it in some situations. It does not look chemistry related. It appears microbilogical and should not be there in normal cases. It appears to be a biocide resistant fungus/algae. Think superbugs.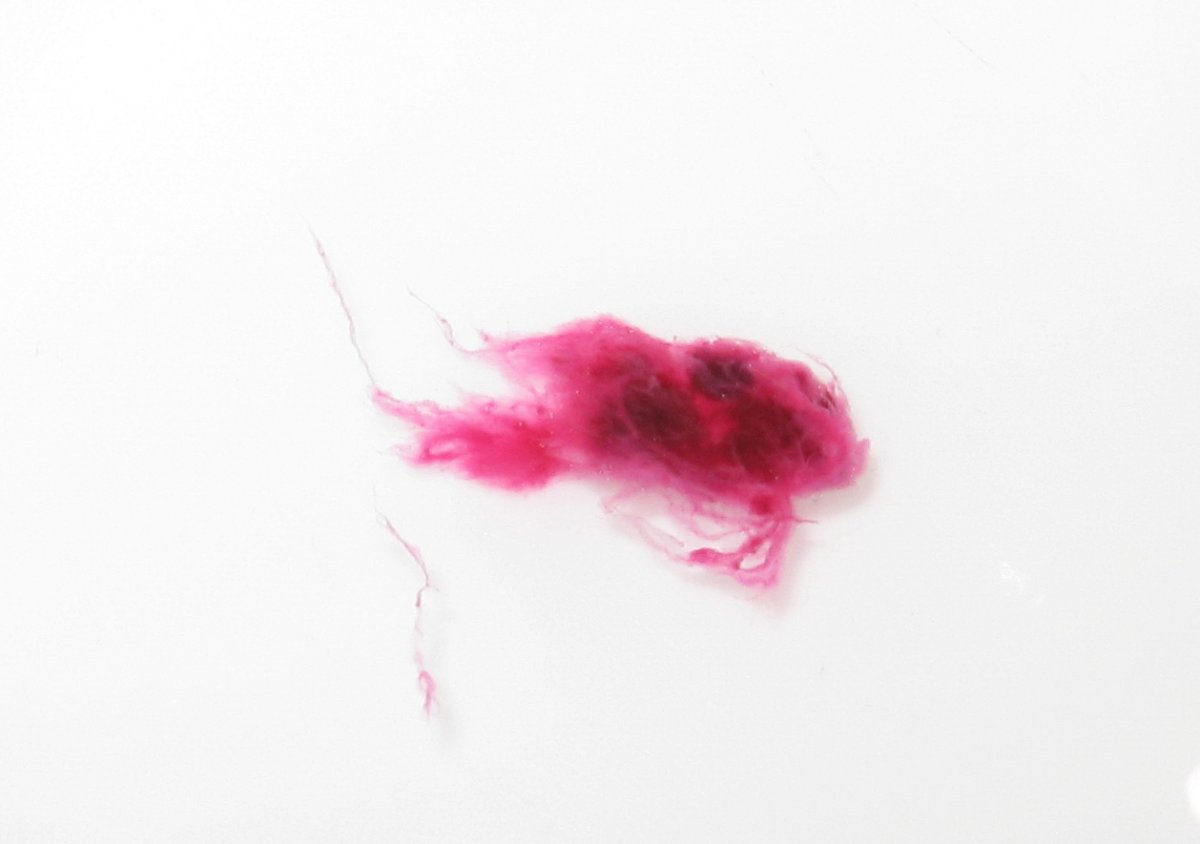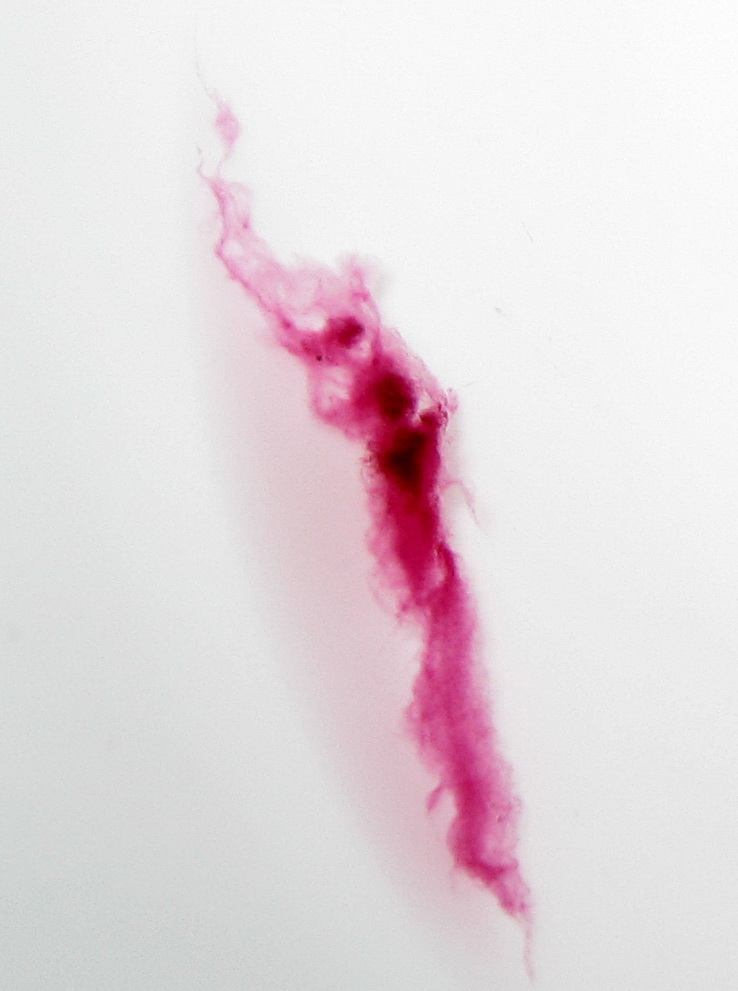 For the understanding and thoughtful customers, thanks for your patience and understanding. This is a trying time for me.
Last edited: