Printer Guru
Staff member
Joined

Feb 5, 2020
Messages

132
Reaction score

101
Points

105
Printer ink can be a significant expense for many households and businesses. The cost of ink cartridges is often much higher than the initial cost of the printer itself. Additionally, many printers use up ink quickly, requiring frequent cartridge replacements. In this article, we will explore ways to save money on printer ink and help you print more efficiently.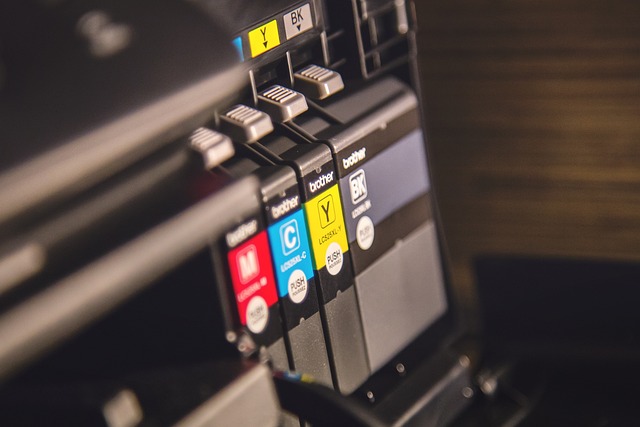 Choose an ink-efficient printer​
The first step in saving money on printer ink is to choose an ink-efficient printer. There are many models on the market that have been designed specifically to minimize ink consumption. Look for printers that use individual cartridges for each color, rather than a single tri-color cartridge, as this will allow you to replace only the color that runs out, rather than having to replace the entire cartridge.
Use draft mode​
Draft mode is a setting that can be found on most printers that allows you to print with less ink. This mode is ideal for printing internal documents that don't need to be of the highest quality. This will not only save ink but also help to extend the life of your cartridges.
Print in grayscale​
Another way to reduce ink consumption is to print in grayscale. This means that your printer will only use black ink, rather than a combination of colors. This can be a great option for documents that don't require color, such as text-based documents and black-and-white images.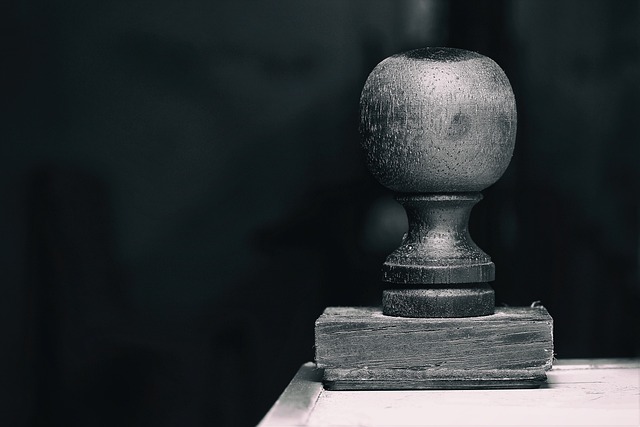 Buy compatible or remanufactured cartridges​
Manufacturers often sell their own brand of ink cartridges, which can be more expensive than compatible or remanufactured cartridges. These are third-party cartridges that have been recycled and refilled. They are usually much more affordable than original cartridges and are a great option for those who want to save money on printer ink.
Refill cartridges​
Refilling cartridges is another way to save money on printer ink. This involves removing the empty cartridge from your printer and filling it with ink. Refilling cartridges can be done at home, but it's important to make sure you use high-quality ink and follow the instructions carefully to avoid damaging your printer.
Shop around​
It's always a good idea to shop around for the best prices on printer ink. You can compare prices online or in stores, and take advantage of sales and discounts. Additionally, some stores offer loyalty programs that allow you to earn points or rewards for purchasing ink, which can be redeemed for future discounts.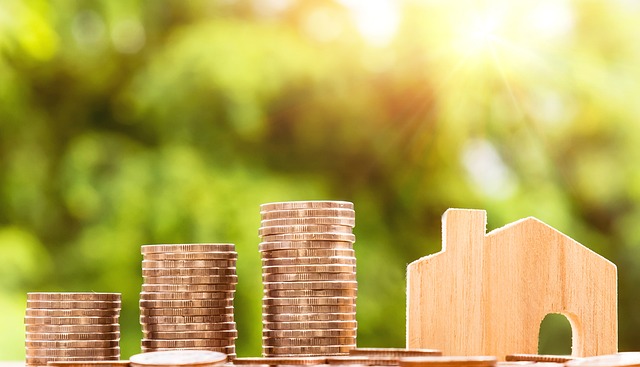 Print less​
Finally, the simplest way to save money on printer ink is to simply print less. Encourage your family or employees to think twice before printing documents that aren't absolutely necessary. You can also consider electronic alternatives, such as emailing or storing documents digitally, to minimize the need for printing.
Conclusion​
Saving money on printer ink can be a challenge, but there are many simple strategies that can help. From choosing an ink-efficient printer to printing in grayscale to shopping around for the best prices, there are many ways to reduce the cost of printer ink. By following these tips and tricks, you can print more efficiently and save money on one of the biggest expenses associated with owning a printer.
How do you save money on your printer ink? Share your tips and tricks in the comments section below.