Joined

Aug 13, 2015
Messages

6
Reaction score

5
Points

8
Printer Model

Canon MP620 Canon Pro 10S
Hmm...
This doesn't look good :-(
But often it prints ok, as on the right here: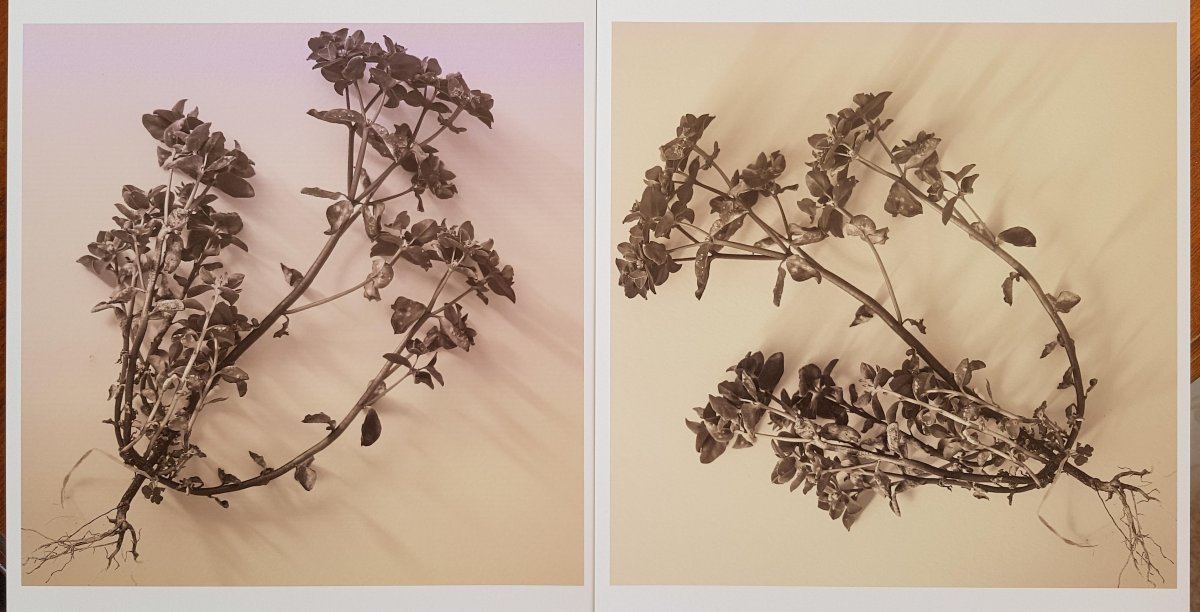 So, probably no yellow when it starts printing, but during printing the yellow eventually flows properly. Whether it will properly or not seems very hit and miss. Has anyone seen anything like this before?
Is there any point in trying to flush the head? I'm currently looking at Octopus's solution, though the postage cost from Germany is ludicrous. Or should I replace the printhead (that's assuming it is actually faulty - could be an expensive ineffective purchase).
The other option is the nicely priced Epson P800 I spotted earlier today - that would certainly cure the non-panoramic Canon issue which really bugs me. OTOH, I don't print very often, sometimes not for months, but the Canon hasn't given me a single clogging problem. Frying pan to fire springs to mind.