Printer VIP
Platinum Printer Member
Joined

Jan 18, 2010
Messages

14,810
Reaction score

8,063
Points

433
Location
Printer Model

Canon/3D, CR-10, CR-10S, KP-3
t's becoming most likely that contamination is the cause - a little cyan ink has got in the CO at some point before it goes through the print head nozzle. The question is where it is happening and what I can do about it.
You could try a test of the CO cart and see if any cyan ink has got inside and that would eliminate any cross contamination issues in the cartridge bay area.
You'll need one of these to extract a drop of ink from the cart, just cut the metal from the needle and it will then fit into the cart outlet, O' trim the wings from the edges on the plastic syringe. Hold the cart upside down, makes it easier to get some CO out ..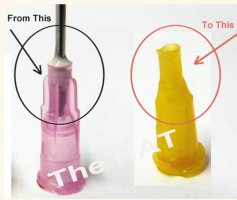 or this..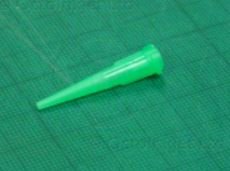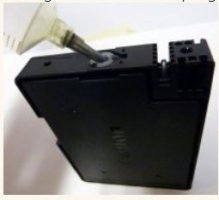 Now the only other place you can get contamination from is the print head itself, that's going to need a lot of soul searching because its either a tubing that has come adrift or a leak where something is broke.
I will see what I can do for you regards some more information to help you deal and gain access to the print head.. PM sent..