Thanks for the advice.
I made a profile for the PRO-9500 II with Inkjet Hagaki settings and the result is quite pleasing.
No striking difference in colour with PRO-10 prints (on better paper and with better inks).
I would not be ashamed to give the prints away, most people won't see the difference.
For kids crafting it is easier to print than cardboard.
Will keep my 9500 busy.
Contrary to Aldi and Lidl the paper is always available.
ACTION stores sell low budget items in the Netherlands, Belgium, France, Germany, Luxembourg, Austria, Poland.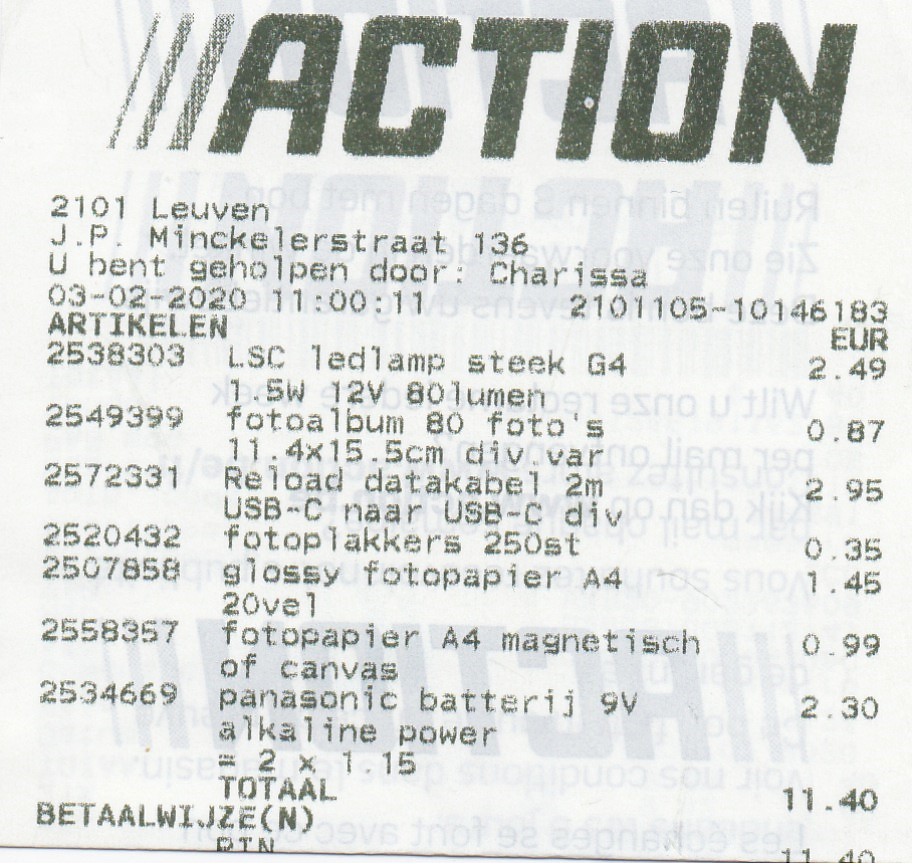 PS: they also have magnetic photo paper, in case there is room left on the fridge door.